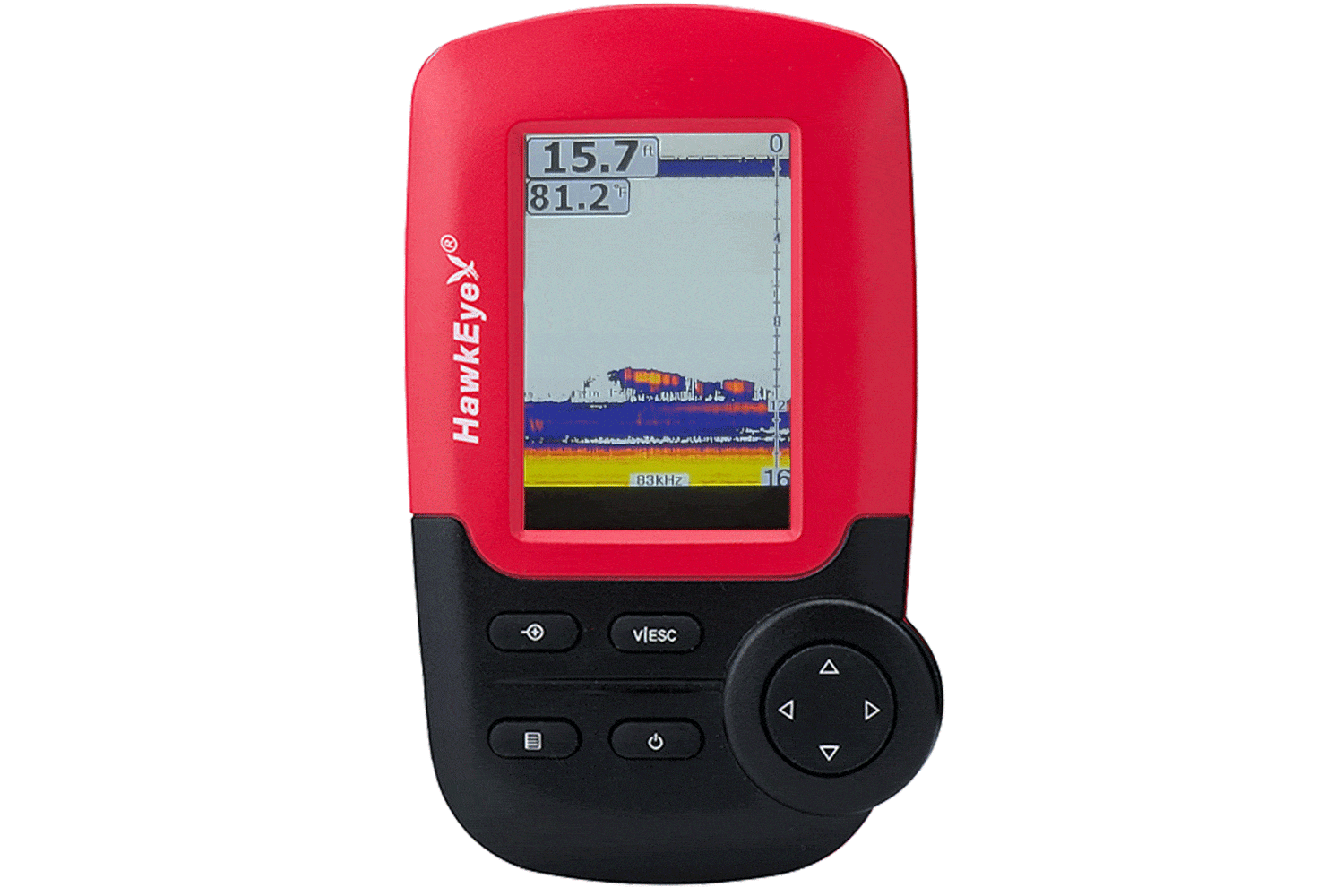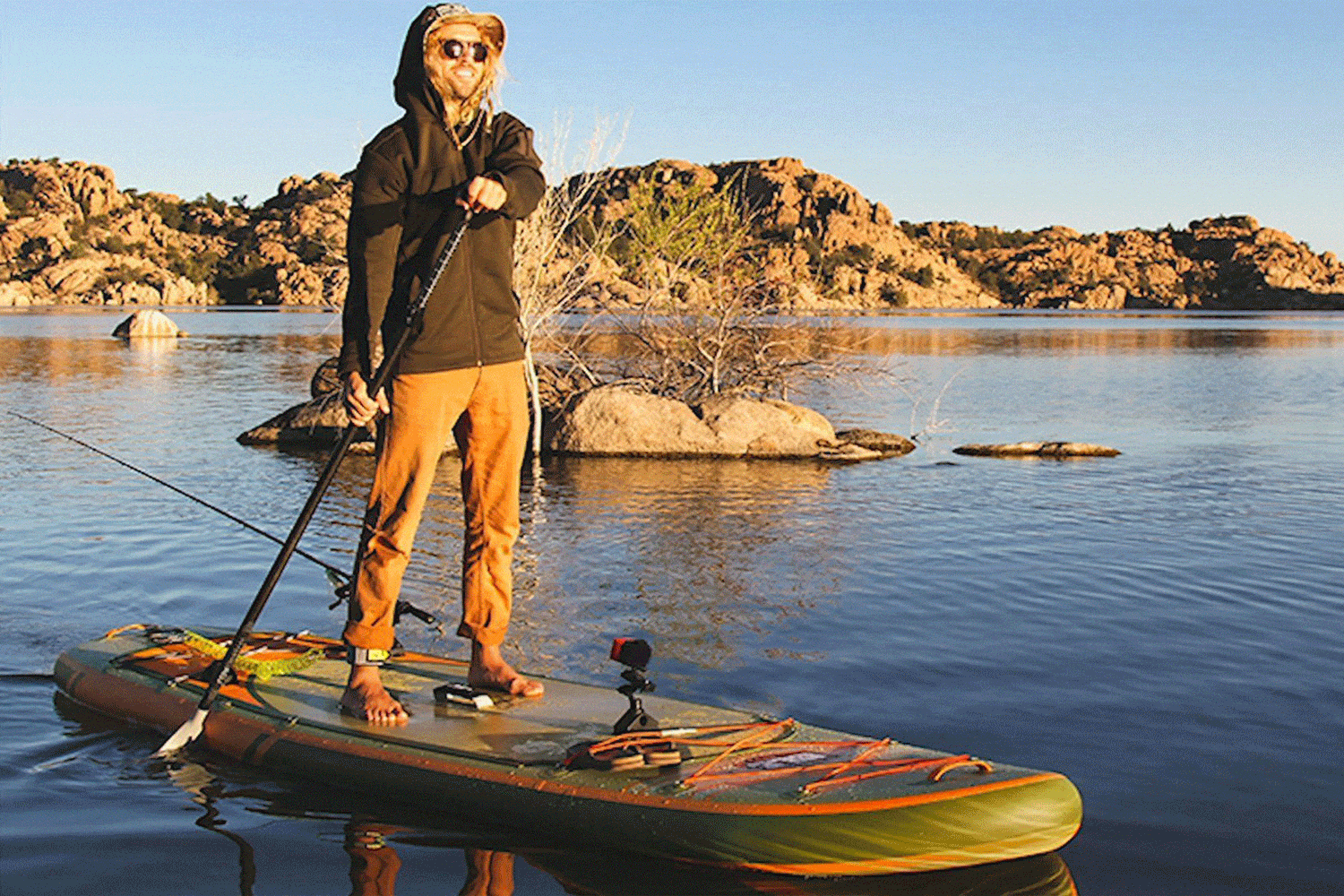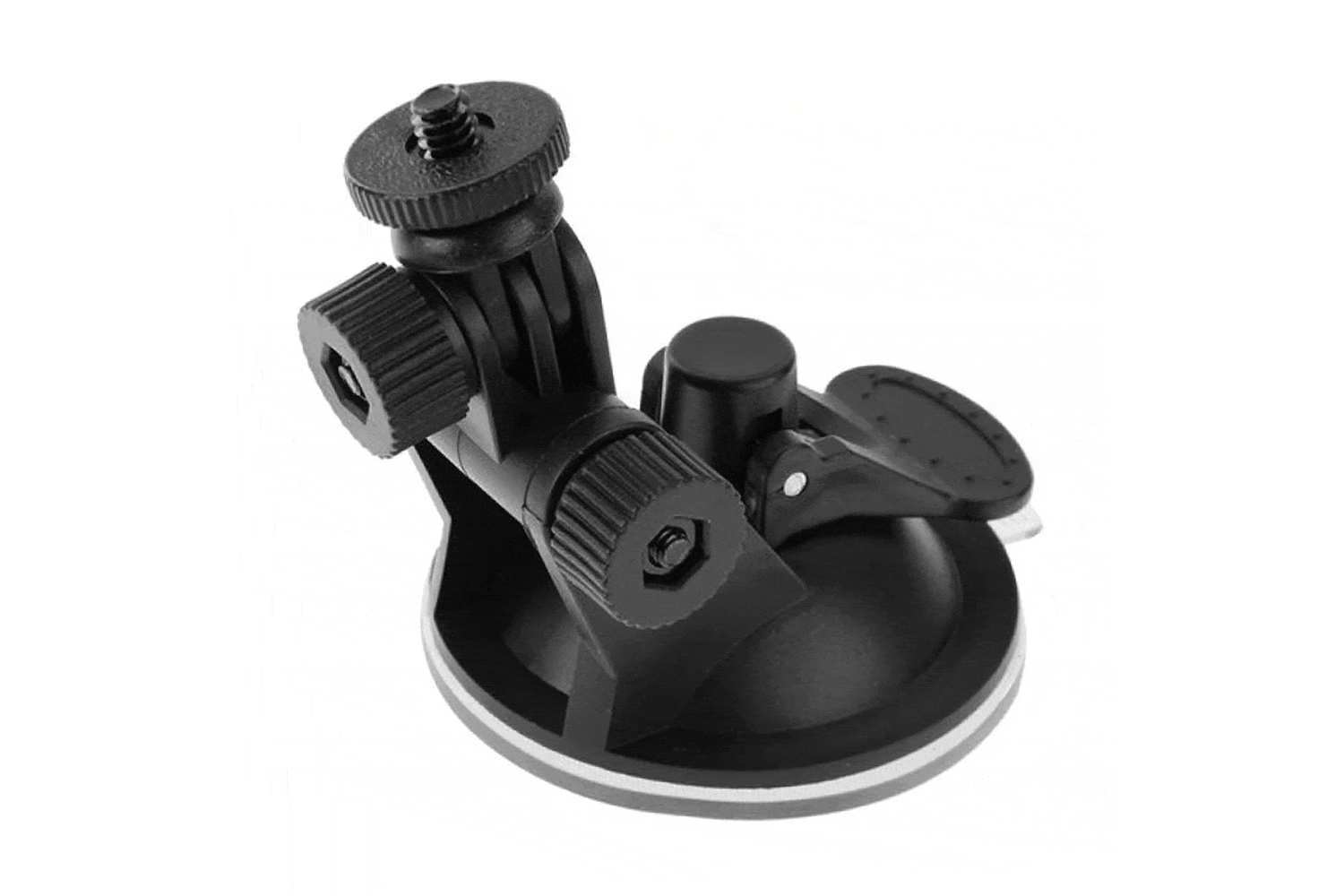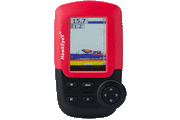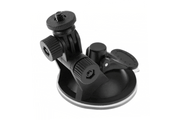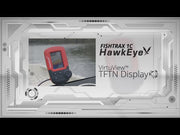 FishTrax™ 1C-s | Paddleboard Fish Finder
The FishTrax™ 1C-s is a comprehensive fish finder system, tailored for use on paddleboards (SUPs). It leverages advanced fish finder technology and sonar capabilities to efficiently detect fish, provide accurate depth measurements, and map the underwater topography. Its high-definition display offers a clear and comprehensible view of fish echoes, depth details, and the structure of the sea or lake floor. Notably compact and lightweight, the FishTrax™ 1C-s is designed for ease of portability and use in diverse environments, including from the shore or a dock. It's waterproof and powered by 'AAA' batteries, ensuring consistent operation even in remote locations.
Regular price
$169.99
Sale price
$149.99
Unit price
per
Watch the FishTrax™ 1C Video
rethink where & how you fish
Maximize your angling experience with HawkEye® FishTrax™ 1C, a highly portable fish finder packed with powerful sonar technology. Illuminate the unseen, locate the elusive, and transform your fishing game with crystal-clear, color display. For the passionate angler seeking a perfect catch - adventure awaits with the HawkEye® FishTrax™ 1C.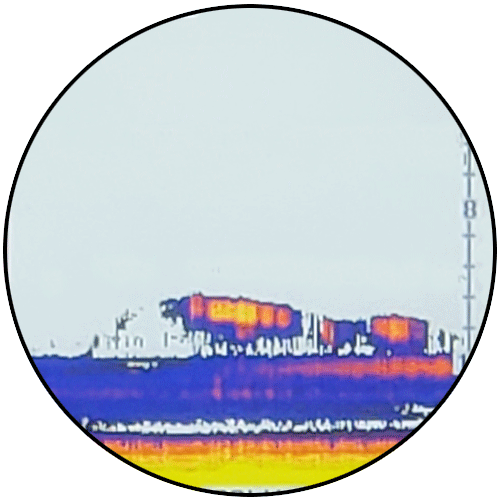 High Definition
Color Display
Delivers crisp, vibrant visuals that significantly enhance the readability and interpretation of underwater objects, fish, and structure.
dual-frequency
fish targeting
Displays either raw sonar data or
FishTarget™ fish indicators. User selectable frequencies pinpoint large or small prey, in deep and shallow water.
FISHTRAX®
INTELLIGENT SONAR
Proprietary algorithmic programming automatically pinpoints and intensifies fish echoes, thereby greatly enhancing the details displayed on the high-definition screen.
Water or Air
Temperature
A sensor integrated into the handheld unit supplies the display with water temperature measurements accurate to the nearest tenth of a degree. This sensor also functions as an air temperature sensor, providing real-time ambient air temperature readings while the transducer is out of the water.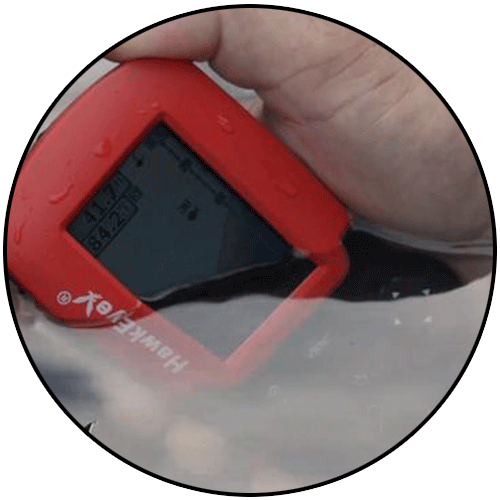 Impact Resistant &
Waterproof
Engineered to resist water exposure and submersion, thereby ensuring optimal performance wet environments. The FishTrax™ 1C is an ideal choice for smaller watercraft such as kayaks, canoes, stand-up paddleboards, and float tubes.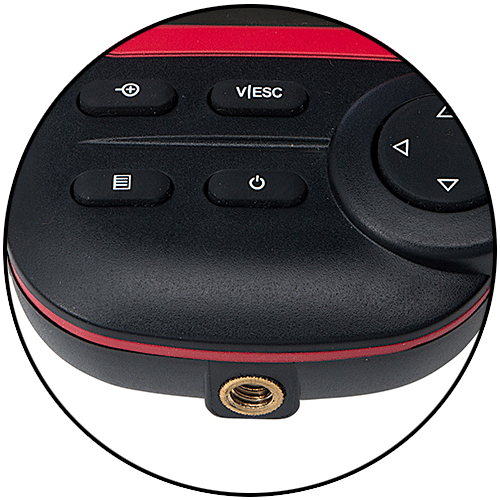 TraxNut™
Mounting Sytem
Compatible with any 1/4 x 20 mounting bracket (action camera mounts), providing flexibility for custom fitting on a range of watercraft, including boats, kayaks, canoes, float tubes, and stand-up paddleboards.
ultra-light
power supply
There's no need to carry around a hefty battery; the FishTrax™ series operates using 4 'AAA' batteries and boasts a battery life that can last multiple days on the water.
Designed and Supported
In The USA
HawkEye® products are produced domestically and abroad, incorporating technology that embodies the spirit of American innovation and creativity.
2 YEAR WARRANTY
YOU BREAK IT... WE FIX IT...
For 2 years from the date of your original purchase we will warranty your depth sounder against any and all damage.  Better yet, we promise to make it as painless as possible.
Nice product and great for SUP fishing.
Good product
Works good, still learning to use it