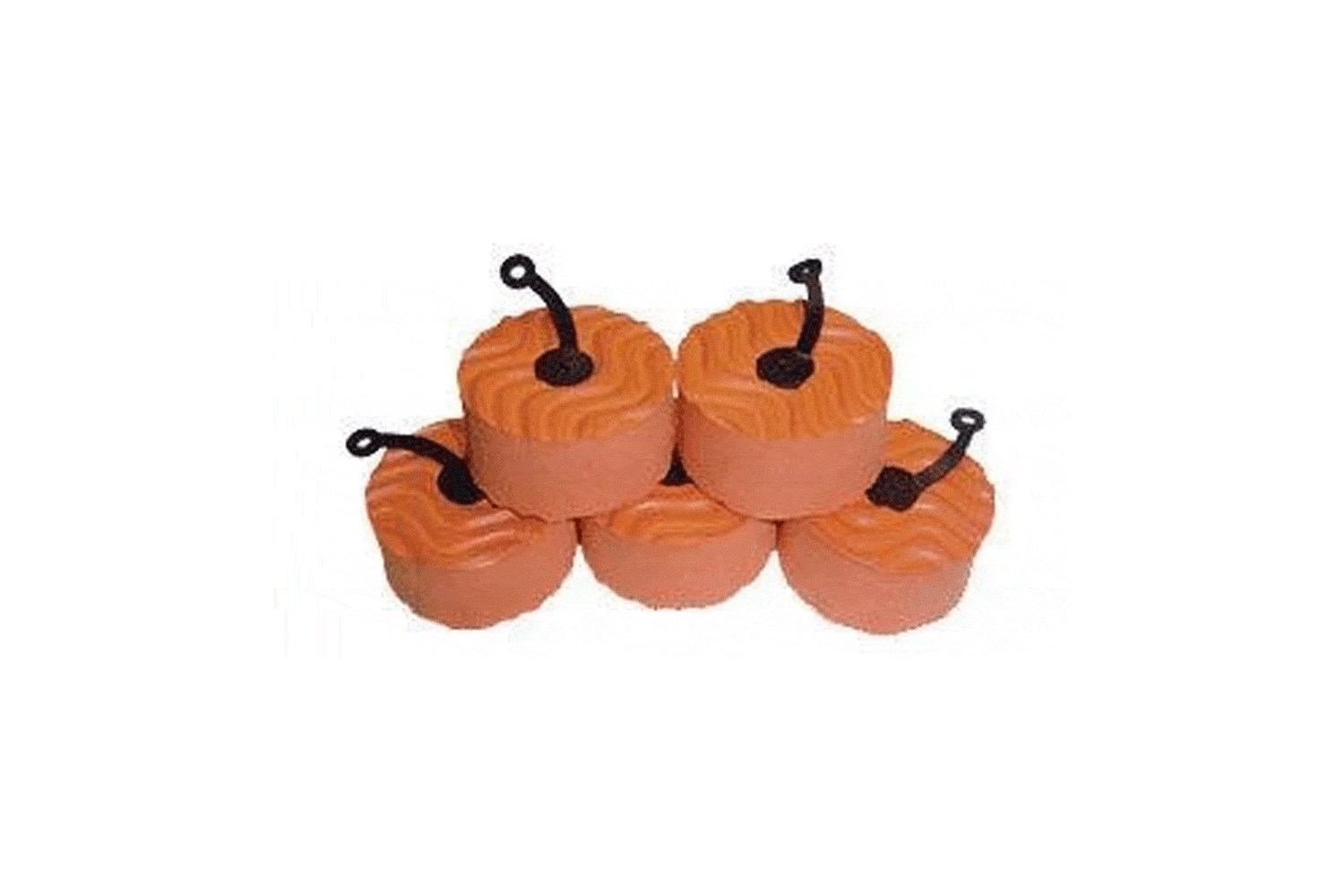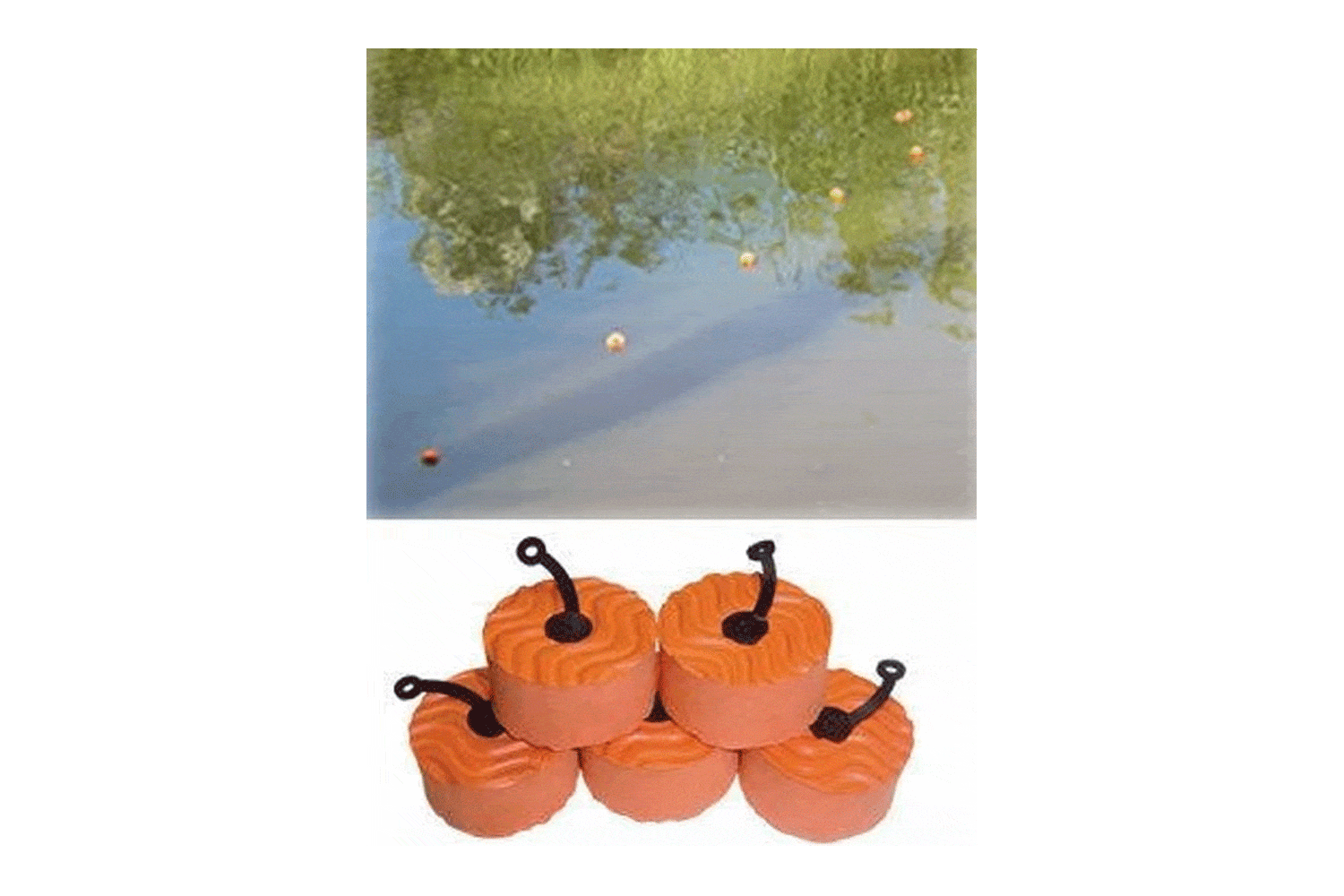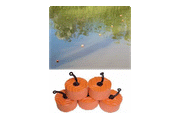 FishTrax™ Cable Float Kit
The custom-designed mini-float kit is compatible with all Portable Fish Finders. You simply need to secure the orange floats to your sonar sensor cable at regular intervals beyond the main float. This setup keeps your sonar sensor steady and serves as a signal to nearby boaters of your portable fish finder's presence. Each mini-float kit contains 5 floats. The actual diameter of each float is 2 inches.
Regular price
Sale price
$14.99
Unit price
per
Works well for it's purpose.
Works well to keep your cord floating if you float the transducer away from you.
Good
Handy little floats- I use them with my Aqua Vu too
Great
The floats work, I hope we can replace the black rubber plugs ,it wold be nice if they could be attached to the cord and able to adjust or removed as needed , to keep from losing them
Works as Advertised
I use this to keep my transducer extension cable above the water when bank fishing.