HawkEye Electronics Support Center
Unlike a lot of other technology companies, 100% of our customer support is performed by American team members, in the USA.  When you spend your hard earned money with HawkEye® Electronics, rest assured you're supporting American families and being supported by American ingenuity.  
YOU BREAK IT... WE FIX IT...
Here at HawkEye® we understand that life is hectic, sometimes stressful, and there is never enough free time.  The last thing you need is a fish finder or depth sounder adding to life's displeasures.   That's why we've created the "You Break It… We Fix It…" Warranty. 
For 2 years from the date of your original purchase we will warranty your fish finder or depth sounder against any and all damage.  Better yet, we promise to make it as painless as possible.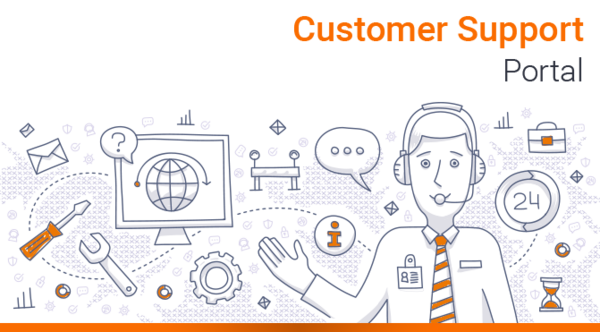 Dynamic Support Portal
Get help 24-hours a day, 7-days a week.  Download product manuals, watch product training videos, review common questions, or search our Q&A database.   If you can't find what you're looking for using our self-help tools you can easily create a priority service ticket by clicking here.   We do our best to answer all tickets within 30 minutes during normal business hours. (M-Th 8 am to 6 pm, Fr 8 am to 12 pm EST).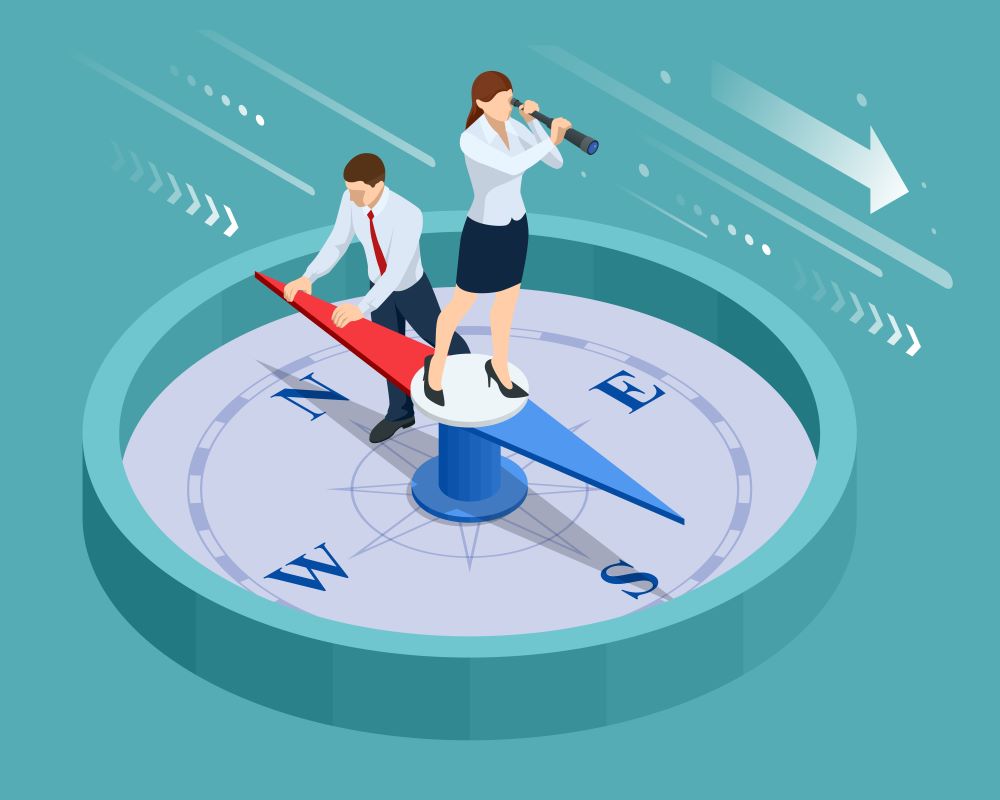 Customer Focused Innovation
We relentlessly pursue innovation in all aspects of our business, and rely heavily on customer feedback to make our products the best available.   Our customers come from all walks of life and inspire us to continue to innovate and live up to our mission and brand values each and every day. From professional fishermen to weekend warriors,  from professional yachtsmen to friends and family boaters, our support site will provide you with honest and valuable feedback about our products.