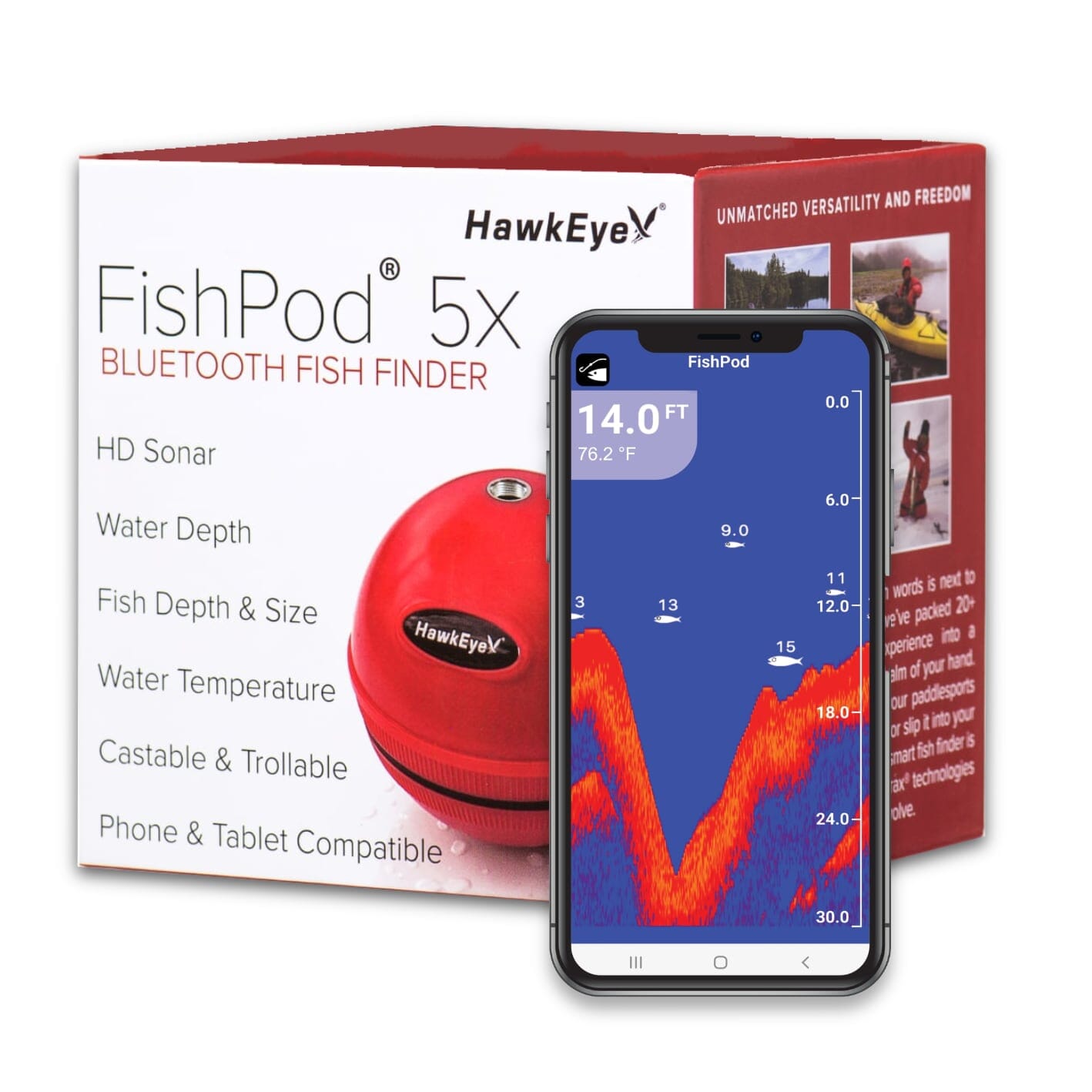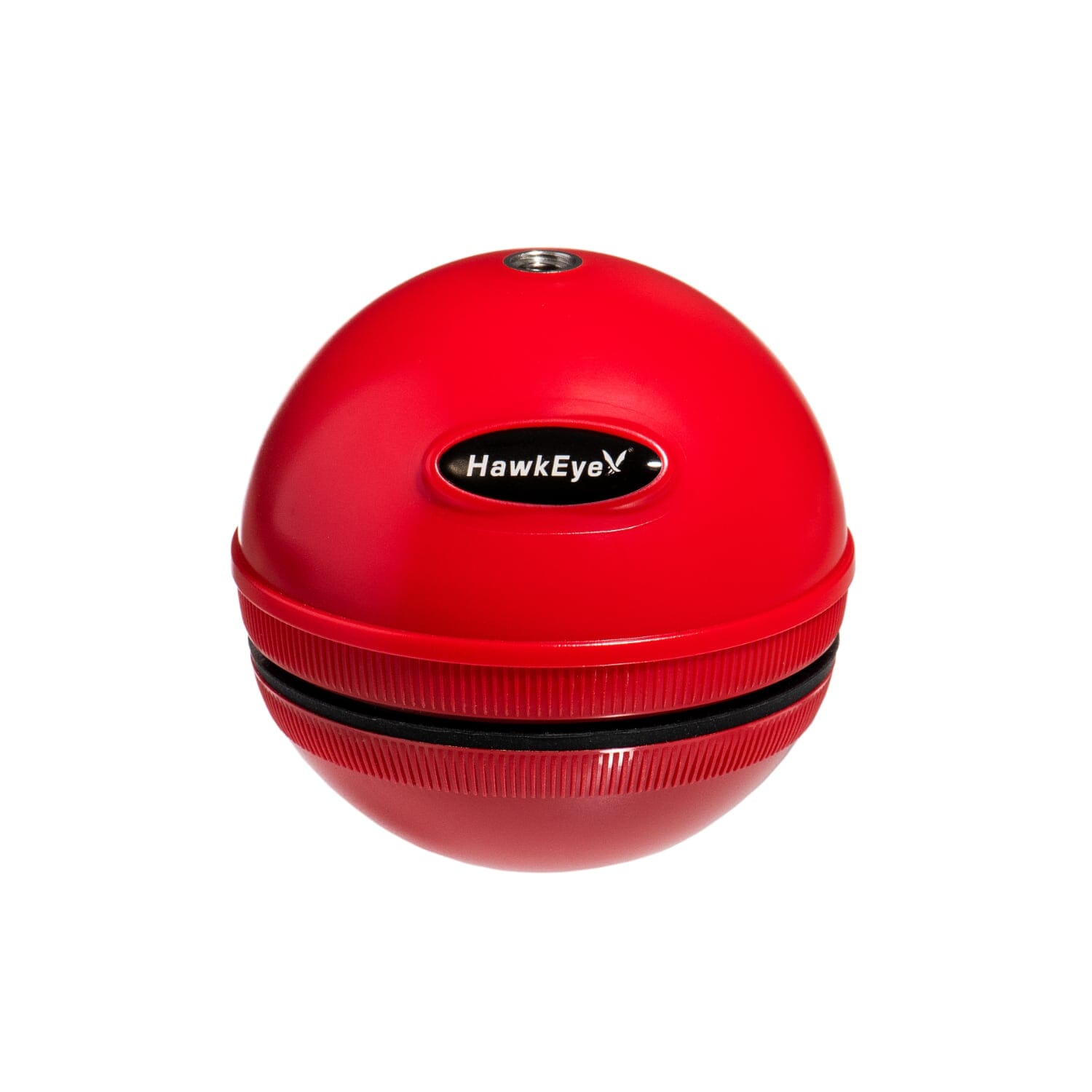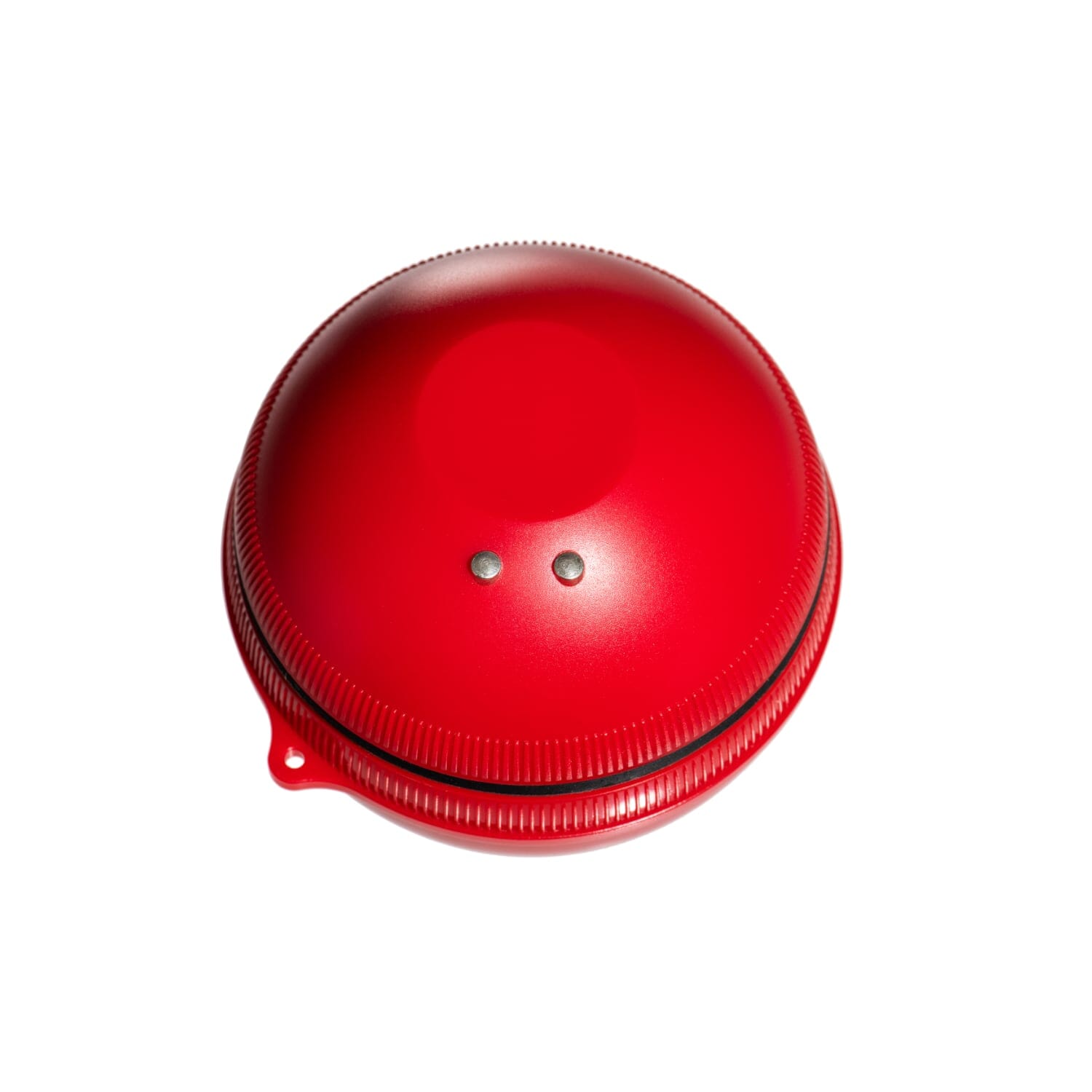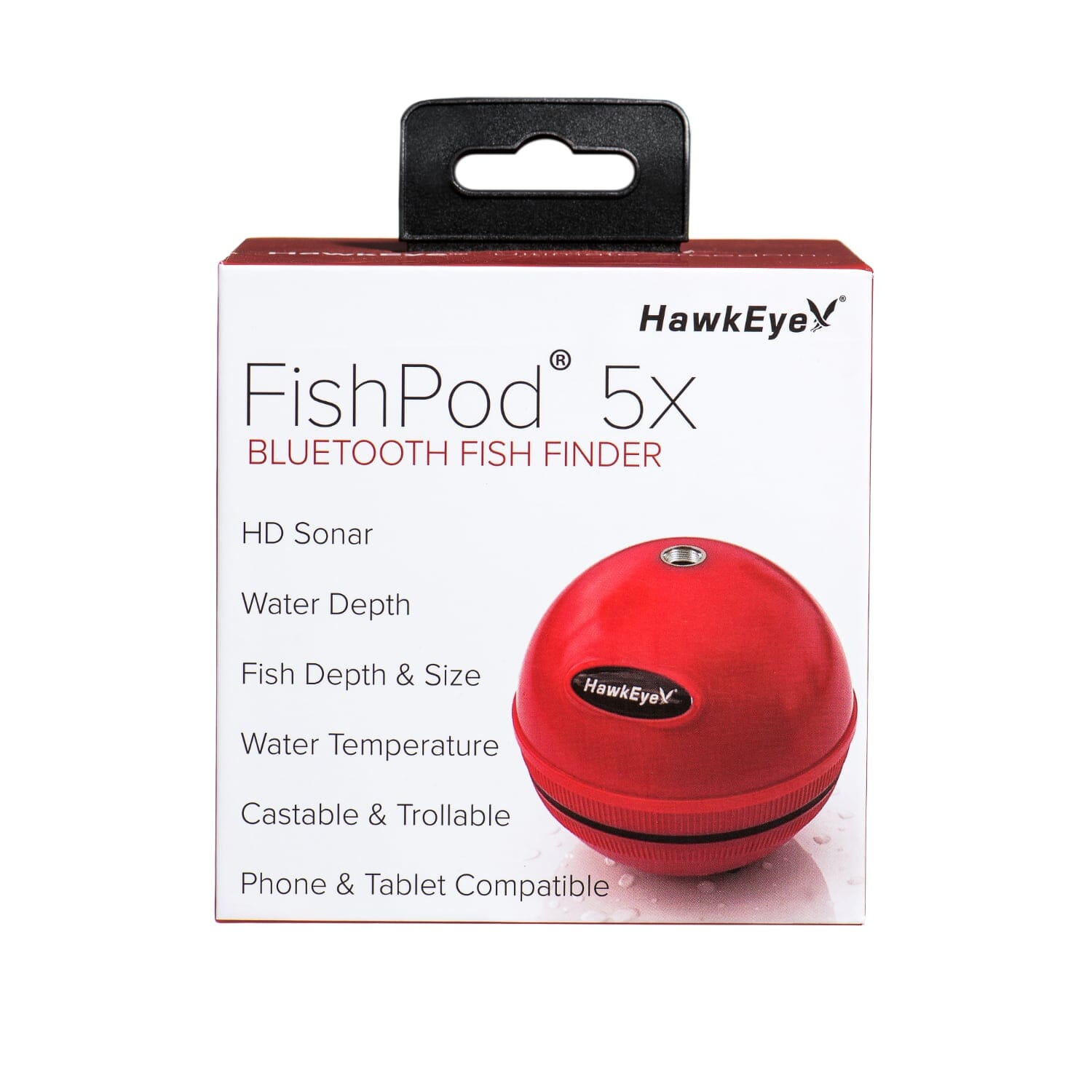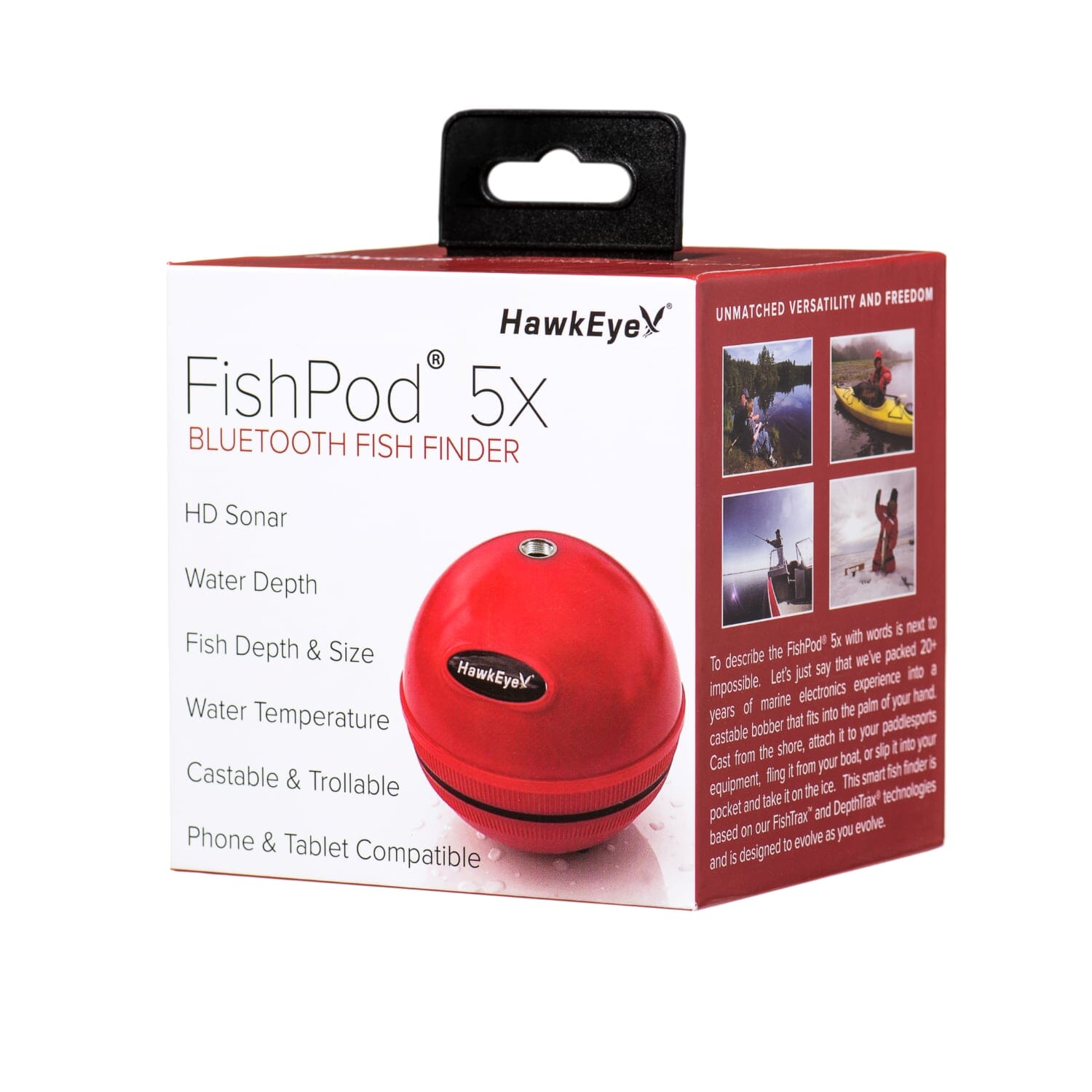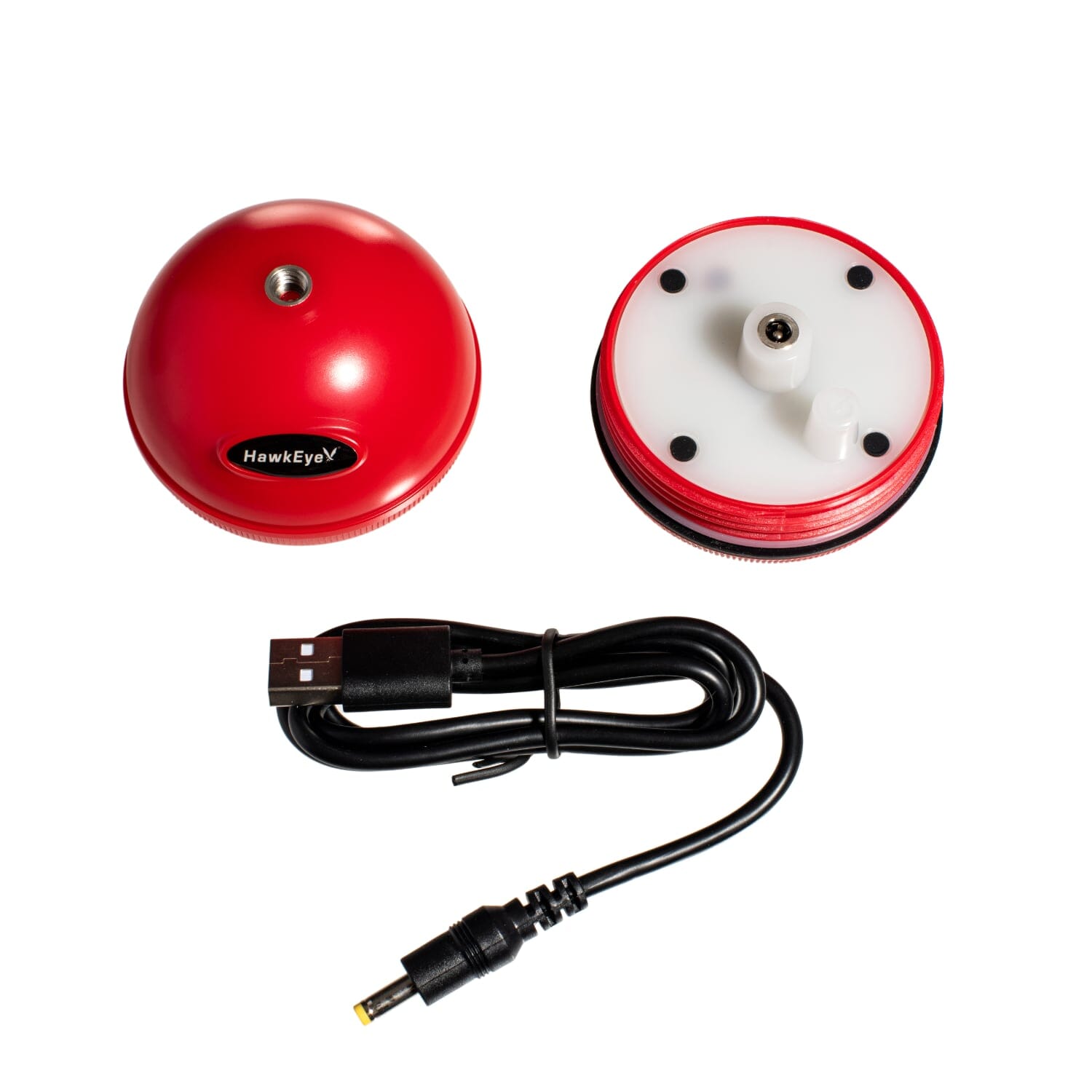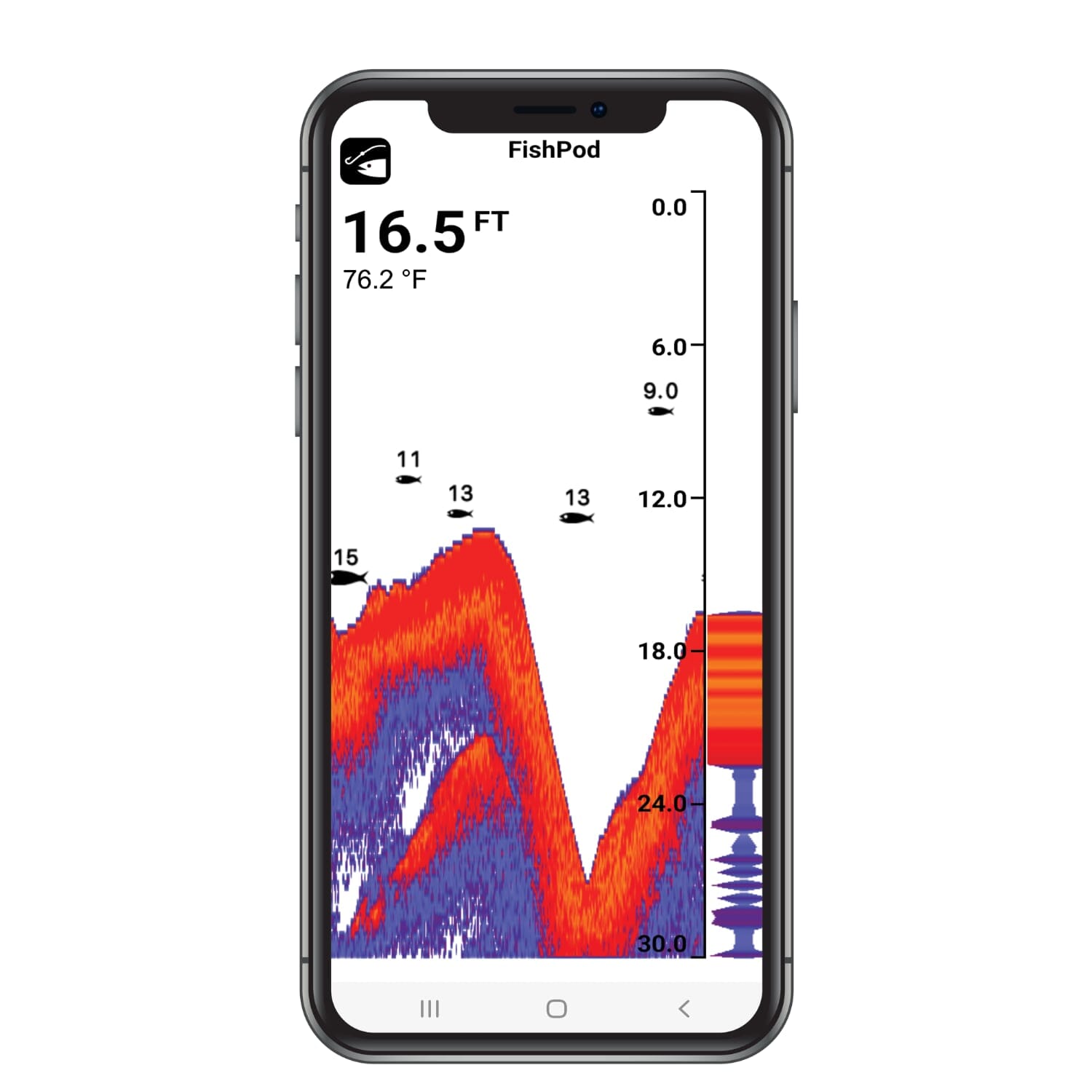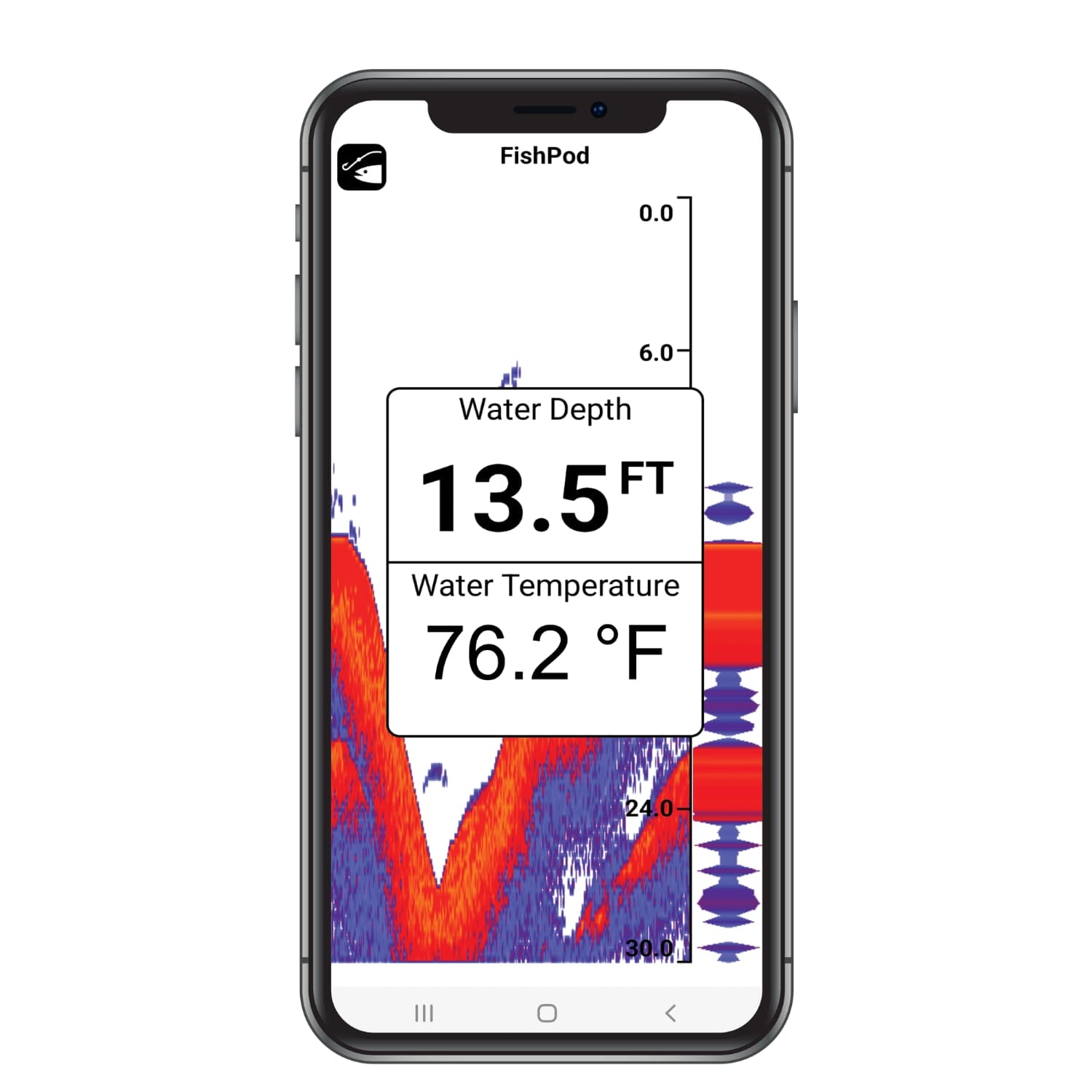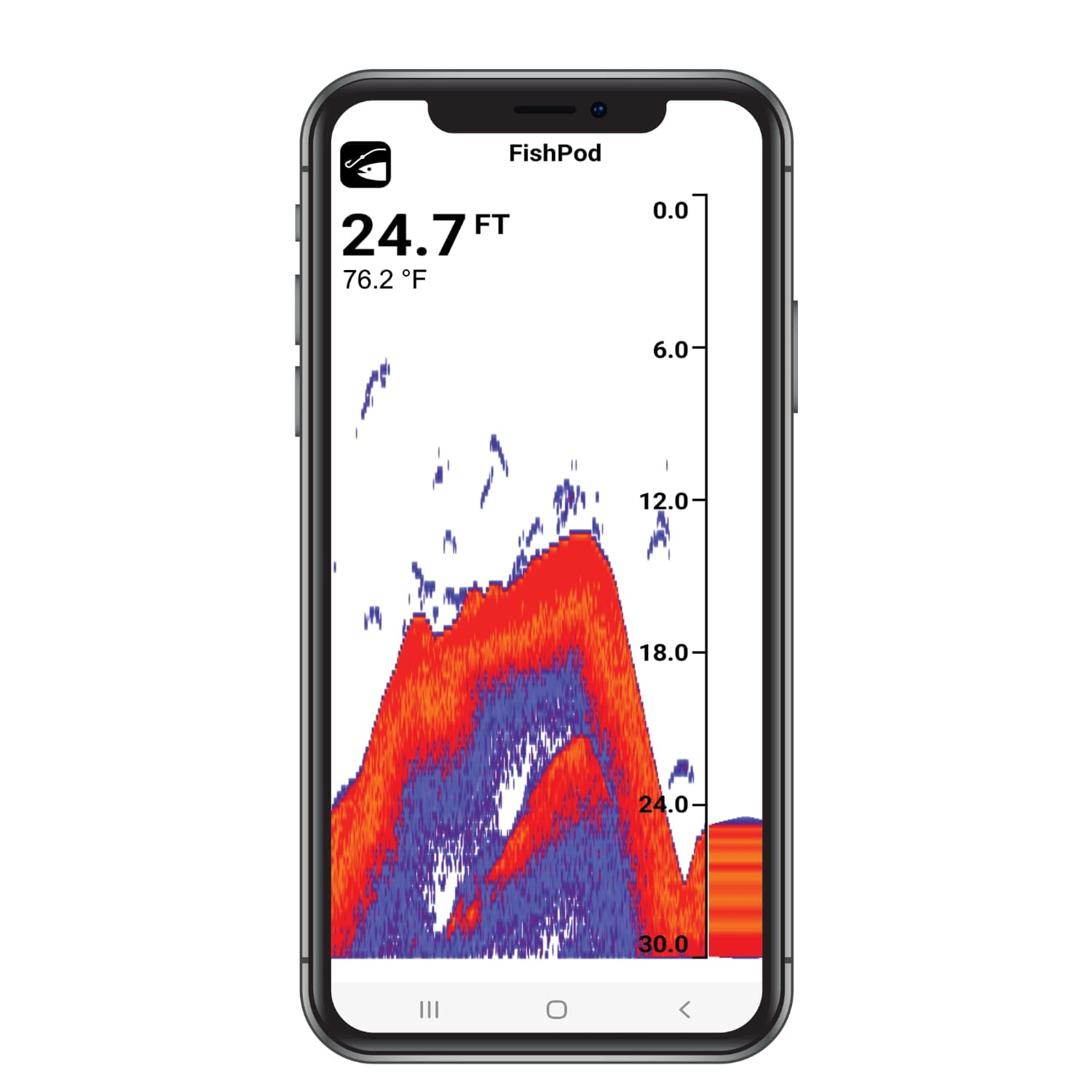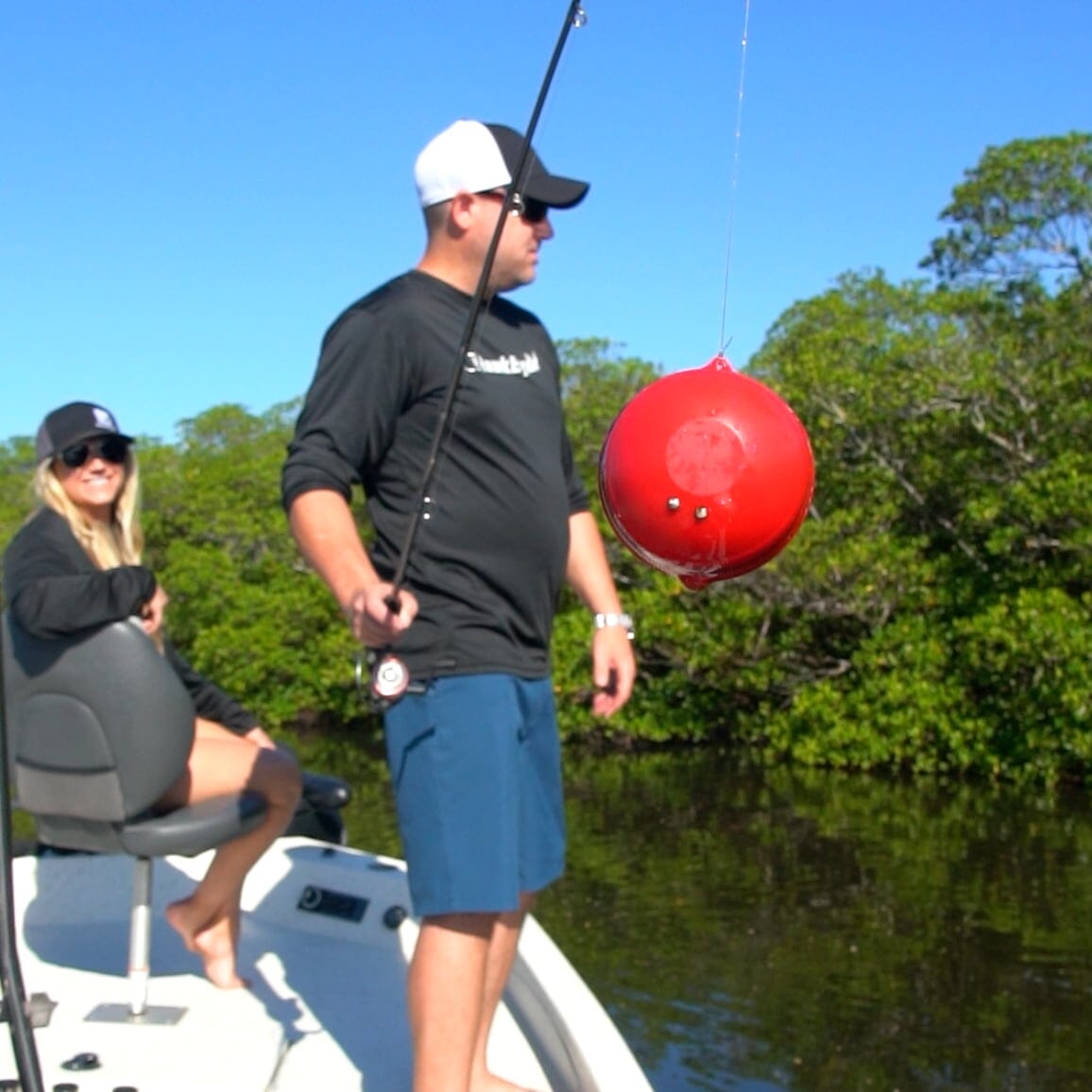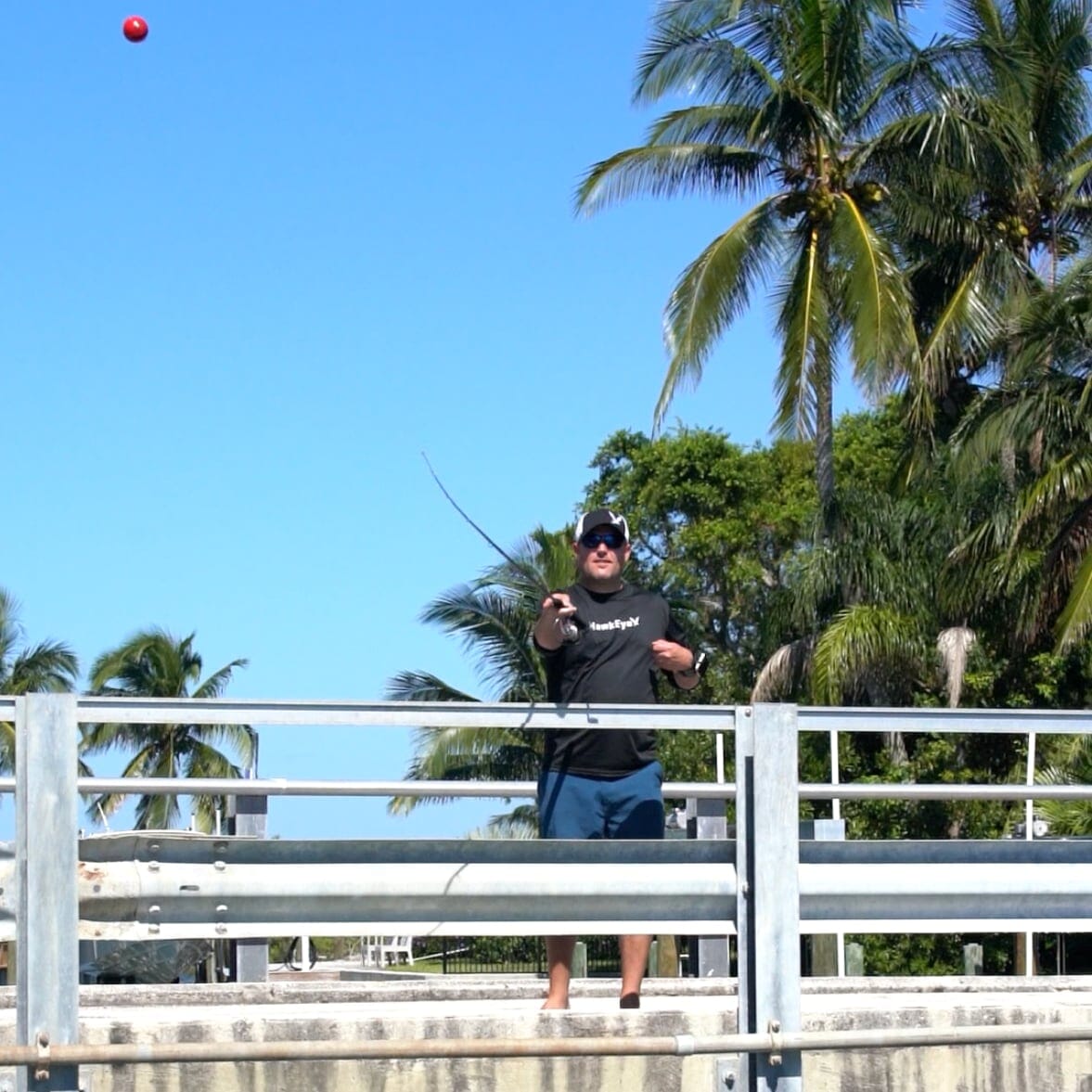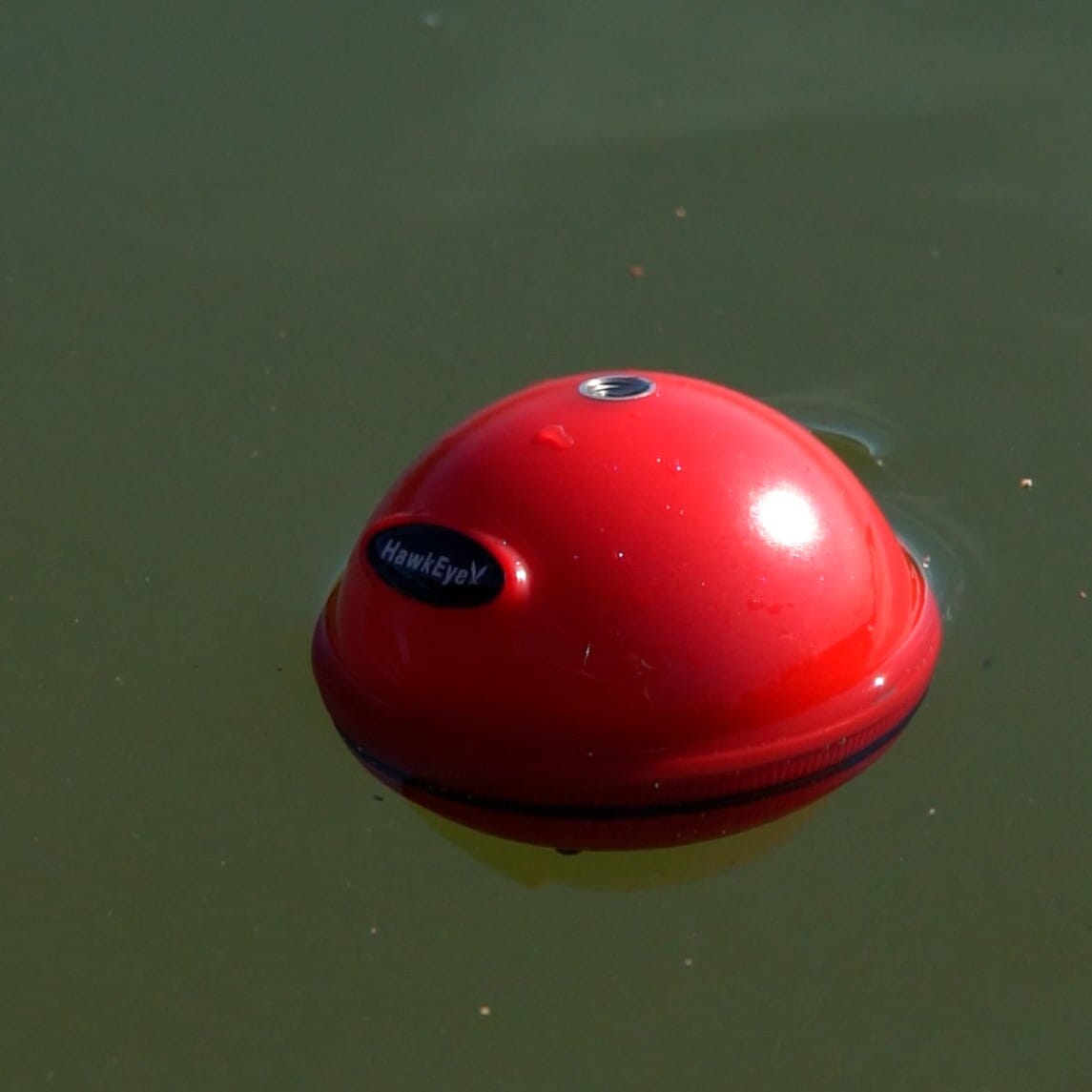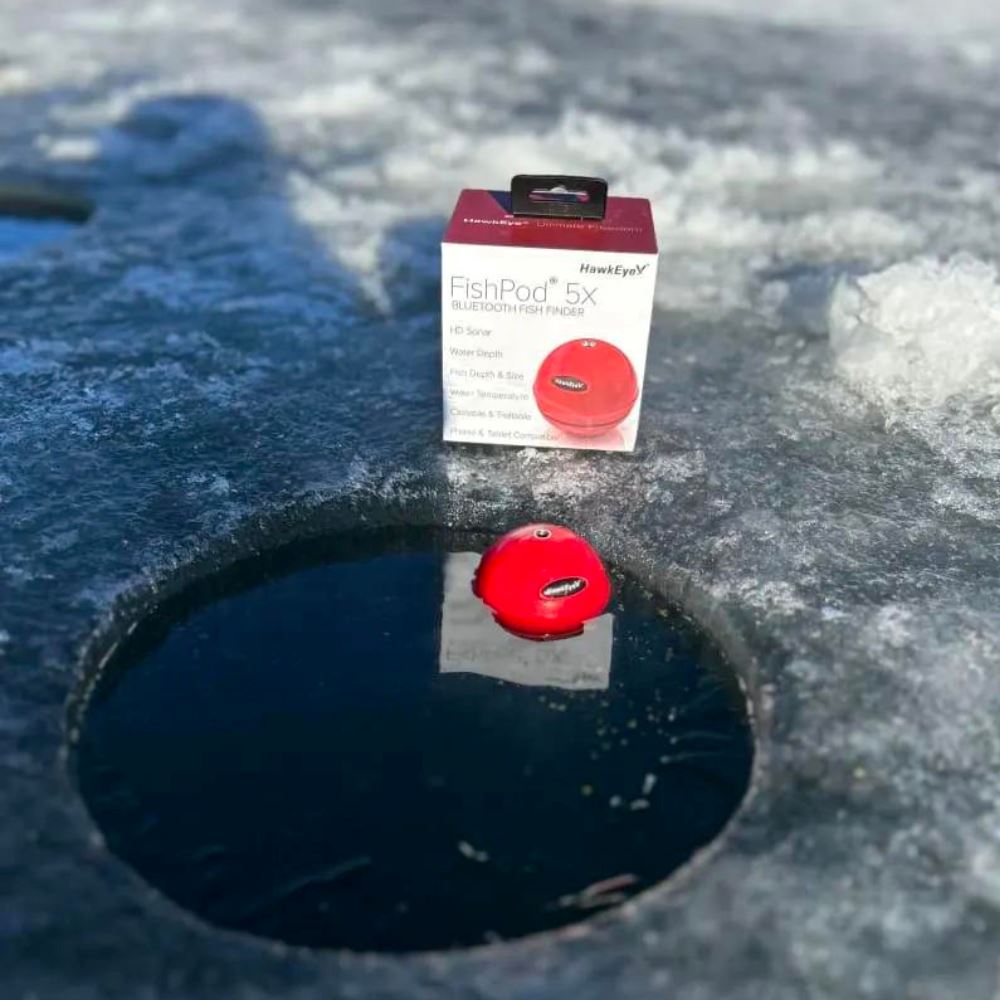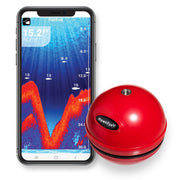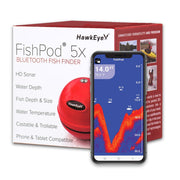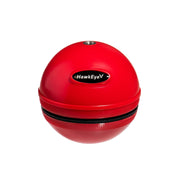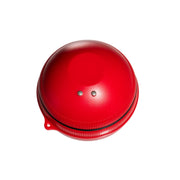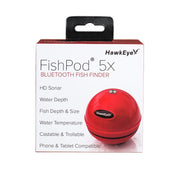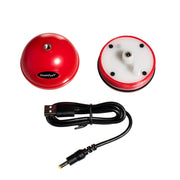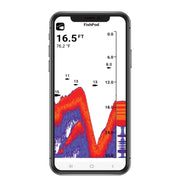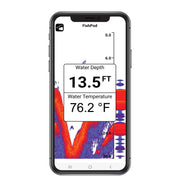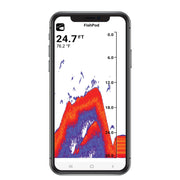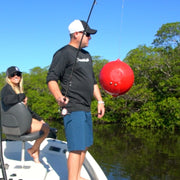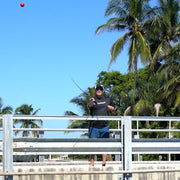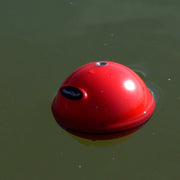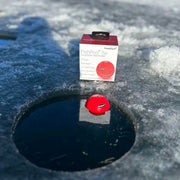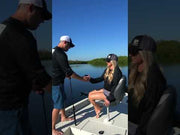 FishPod® 5X BlueTooth Fish Finder
Turn your Smartphone into a Fish Finder! This iOS and Android app-based SONAR device is a valuable addition to any tackle box. With over 20 years of marine electronics experience packed into a castable, pocket-sized bobber, you'll always know what lies beneath.
Regular price
Sale price
$99.99
Unit price
per
watch the FishPod® 5X Video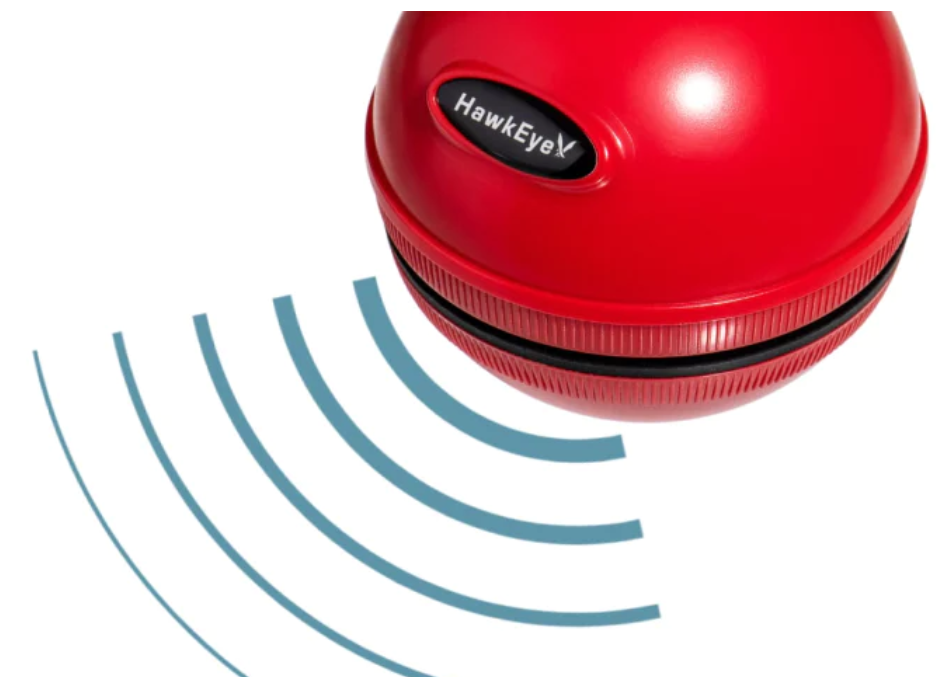 Real Sonar
Reel Simple
Turn your smartphone into an easy-to-use fish finding device in seconds. The FishPod only takes one-touch to setup to match your skill level.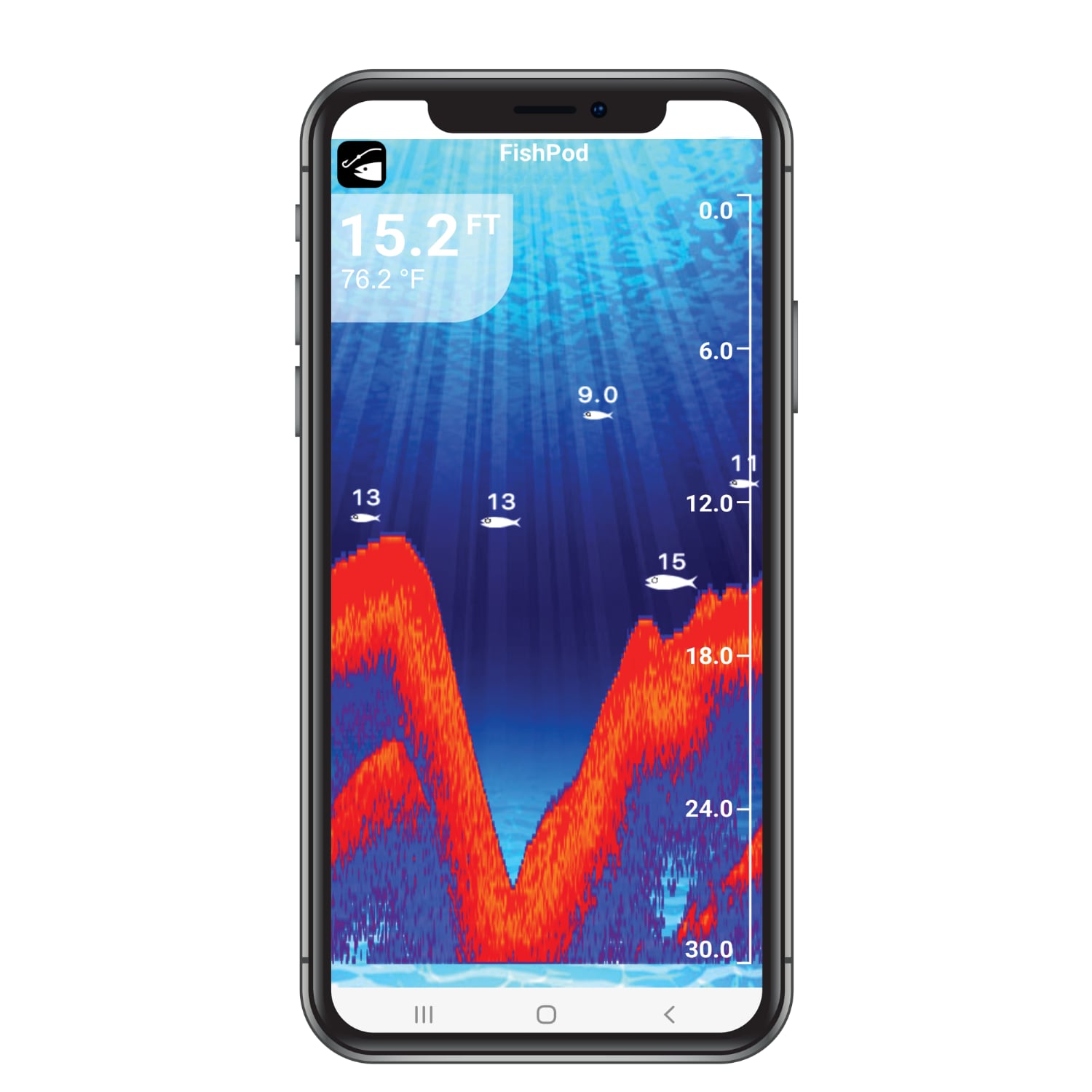 fish at your
fingertips
The FishPod® software comes pre-programmed with 4 modes of operation, each one custom-tuned to meet the needs of each fisherman's skill level.
The FishPod® app is available from the Apple App Store or the Google Play Store.
TRY IT IN DEMO MODE FOR FREE!!!
a winning combination
Cutting-edge SONAR technology paired with a robust, feature-packed application.
4-Preset
Operating Modes
Designed to elevate your fishing experience, the FishPod® 5X automatically adjusts screen settings to identify fish based on their size, depth, or presence in schools.
Intelligent
FishEcho™
Tunes sonar in the water column to pinpoint the size and depth of fish while tuning out clutter, debris and false echoes.
Next-Generation
BottomScan™
Automatically adjusts bottom contour and composition readings to distinguish between underwater vegetation and different types of seabed, such as soft or hard ground.
vertical
flasher
Enhances the latest sonar echoes received, making them simpler to monitor. It's an excellent tool for ice fishing!
TraxNut™
Adaptability
Can be affixed to any 1/4 x 20 mounting bracket (action camera mount), offering versatility for use across a wide range of fishing environments - from docks, piers, and shorelines, to boats, kayaks, and paddleboards. It's even adaptable to ice fishing in the winter.
Designed and Supported
In The USA
HawkEye® products are produced domestically and abroad, incorporating technology that embodies the spirit of American innovation and creativity.
2 YEAR WARRANTY
YOU BREAK IT... WE FIX IT...
For 2 years from the date of your original purchase we will warranty your depth sounder against any and all damage.  Better yet, we promise to make it as painless as possible.
It Works!
Was skeptical at first but figured, why not. Boy was I surprised. It works as advertised. Settings are adaptable and easy to access in menu. Unlike some, I had no issue with it draining cell battery. (Galaxy A52) After 4-6 hrs at the Lake, its battery usage was only down to 70%, quick recharge every night and it was good to go. Only complaint- Seems I have to restart my phone everything to activate the pod so my bluetooth can find it. That could be my issue not the units
FishPod® 5X BlueTooth Fish Finder
Fishpods 5X Bluetooth Fish Finder
This is a great product and works as well as the larger and standard fish finders. It's only drawback is the power it takes to run. It runs the battery very low after a couple of hours. I have an iPhone 13 and pretty much drained it in 4 hours when I had the finder set at the lowest setting. My battery usually lasts all day for business.
This thing is very cool
Gives temp and depth of water also shows where fish are and depth already has been a great tool on locating fish
I used it for the 1st time last Saturday. I worked very well. If it is durable enough to last it will be awesome. So far it's great.