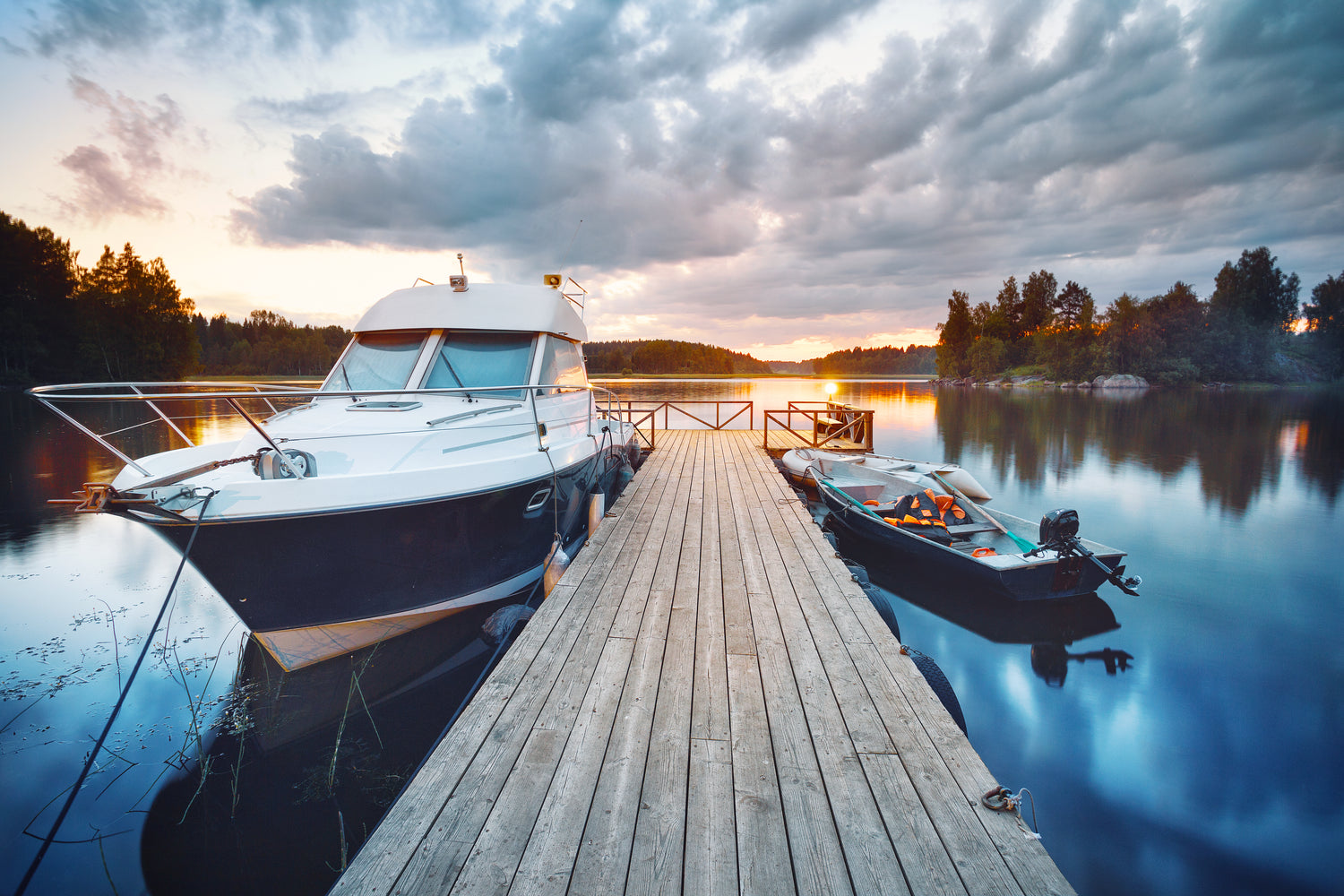 PUSHING THE LIMITS FOR BOATING AND FISHING ENTHUSIASTS SINCE 2000
Since our founding in 2000, HawkEye® Electronics has been designing, developing and engineering the most flexible, versatile and user friendly sonar products possible.  With our Intelligent Sonar our  FishTrax™ and DepthTrax® fish finders and depth sounders are guaranteed to be accurate, reliable and affordable.  You can also be confident in our first-class customer support to assist you when you need it. Keeping you satisfied, keeps us satisfied... and we want you to keep coming back for more.
We are HawkEye®
20 YEARS AND COUNTING...  For 20 years we have been directly employing dozens of American workers, and indirectly supporting tens of thousands more through our American supplier and distributor partners.
HawkEye® products are manufactured both in the USA and overseas using technology designed and developed with American ingenuity. 
Unlike a lot of other technology companies, 100% of our customer support is performed by American team members, in the USA.  When you spend your hard earned money with HawkEye® Electronics, rest assured you're supporting American families and being supported by American ingenuity.