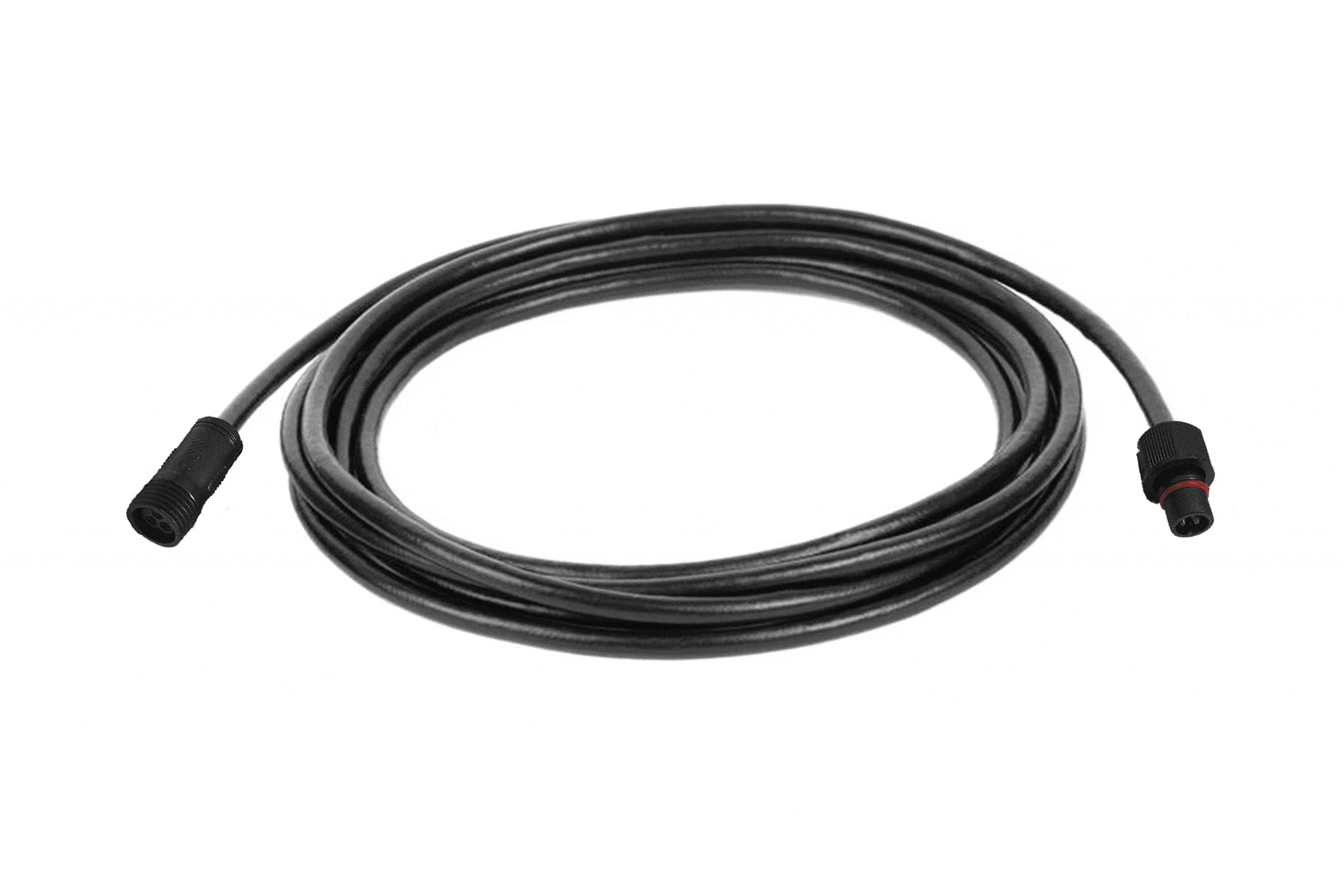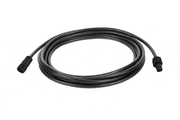 FishTrax™ 15 Ft Transducer Extension Cable
This 15 ft transducer extension cable allows you to extend the transducer cable on any FishTrax fish finder. It comes with waterproof Plug & Play Connectors for a straightforward and secure connection.
Regular price
Sale price
$14.99
Unit price
per
Good
Connects great to the original. helps with bank fishing. Able to get it further on water.
Very handy
Nice to have the extra cable. Works great. Would like to have floats included to keep cable at surface.
Accessories
Arrived promptly; am still waiting on the Fishtrax
Great for Bank Fishing
This extension cable is helps me get a broader view of the underwater terrain when bank fishing. I also use it in the middle of the lake when fishing on my paddle board.