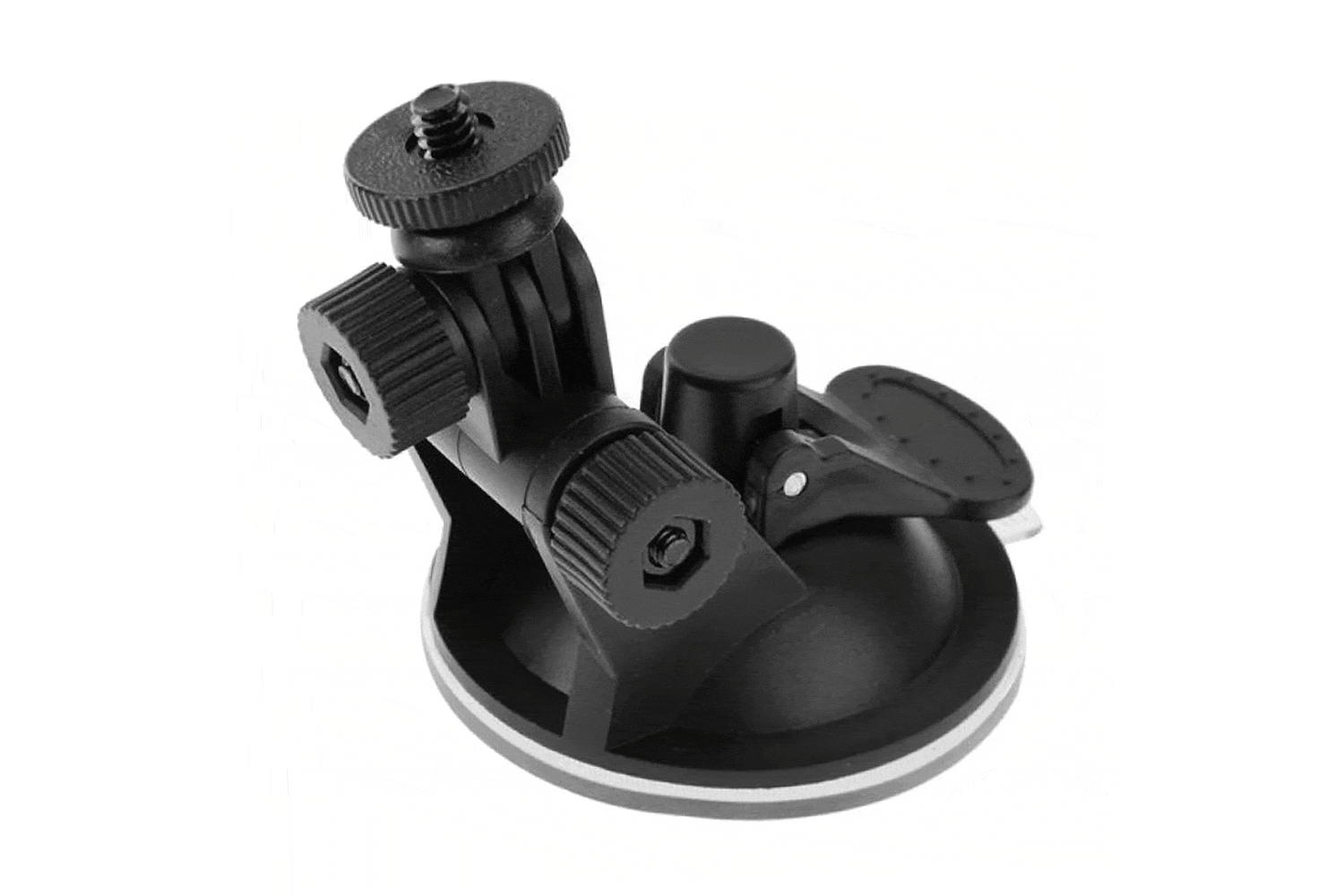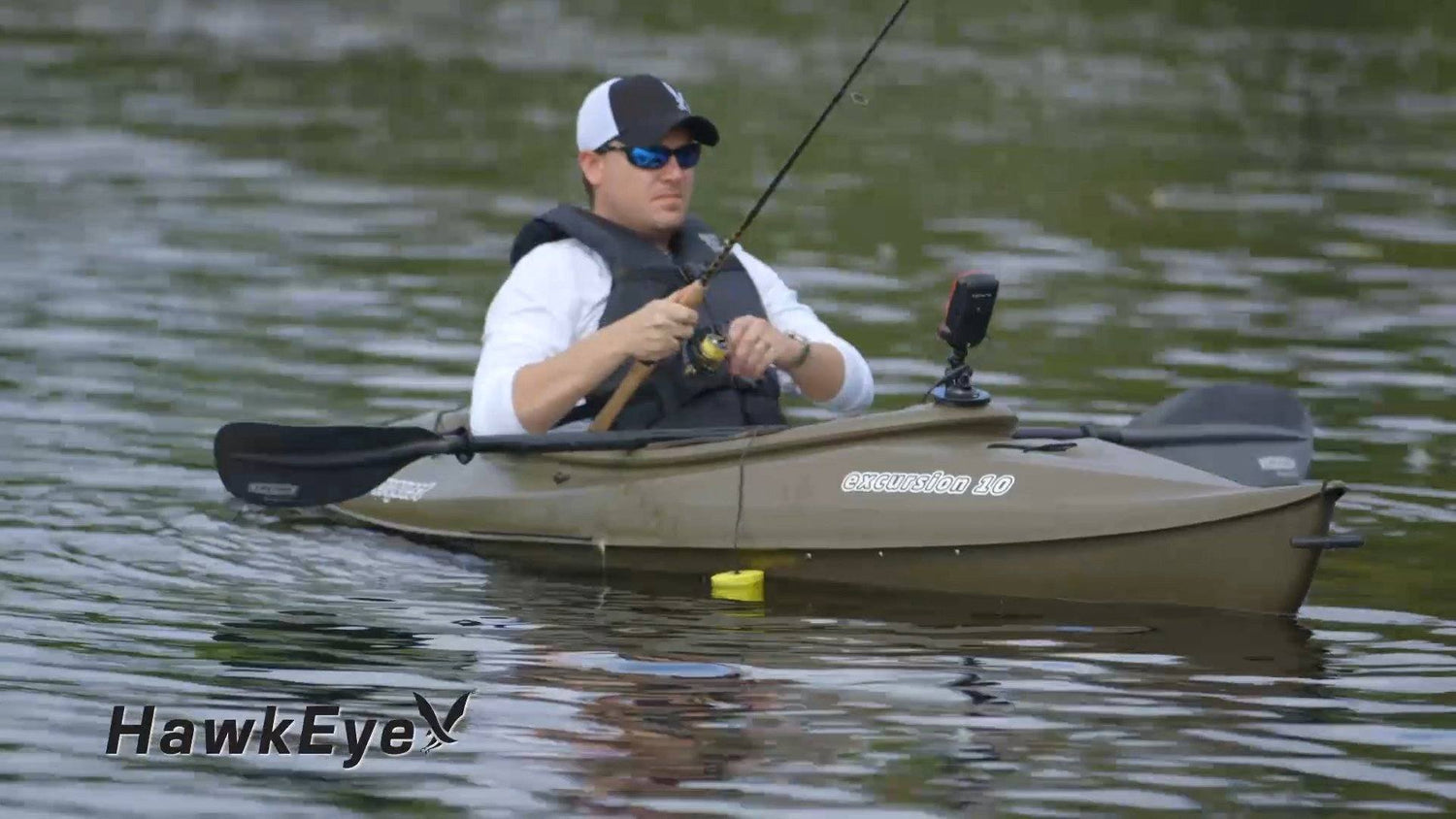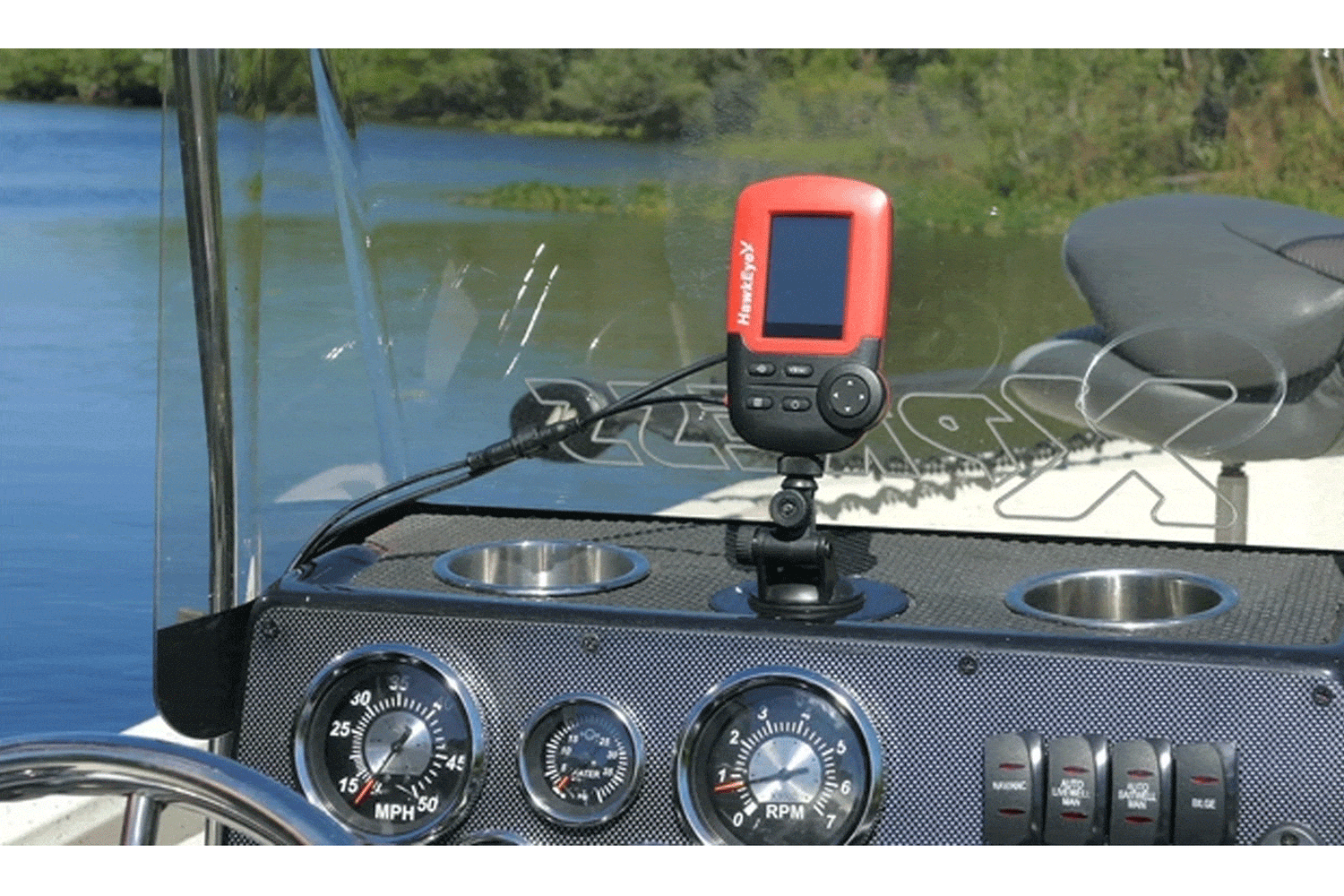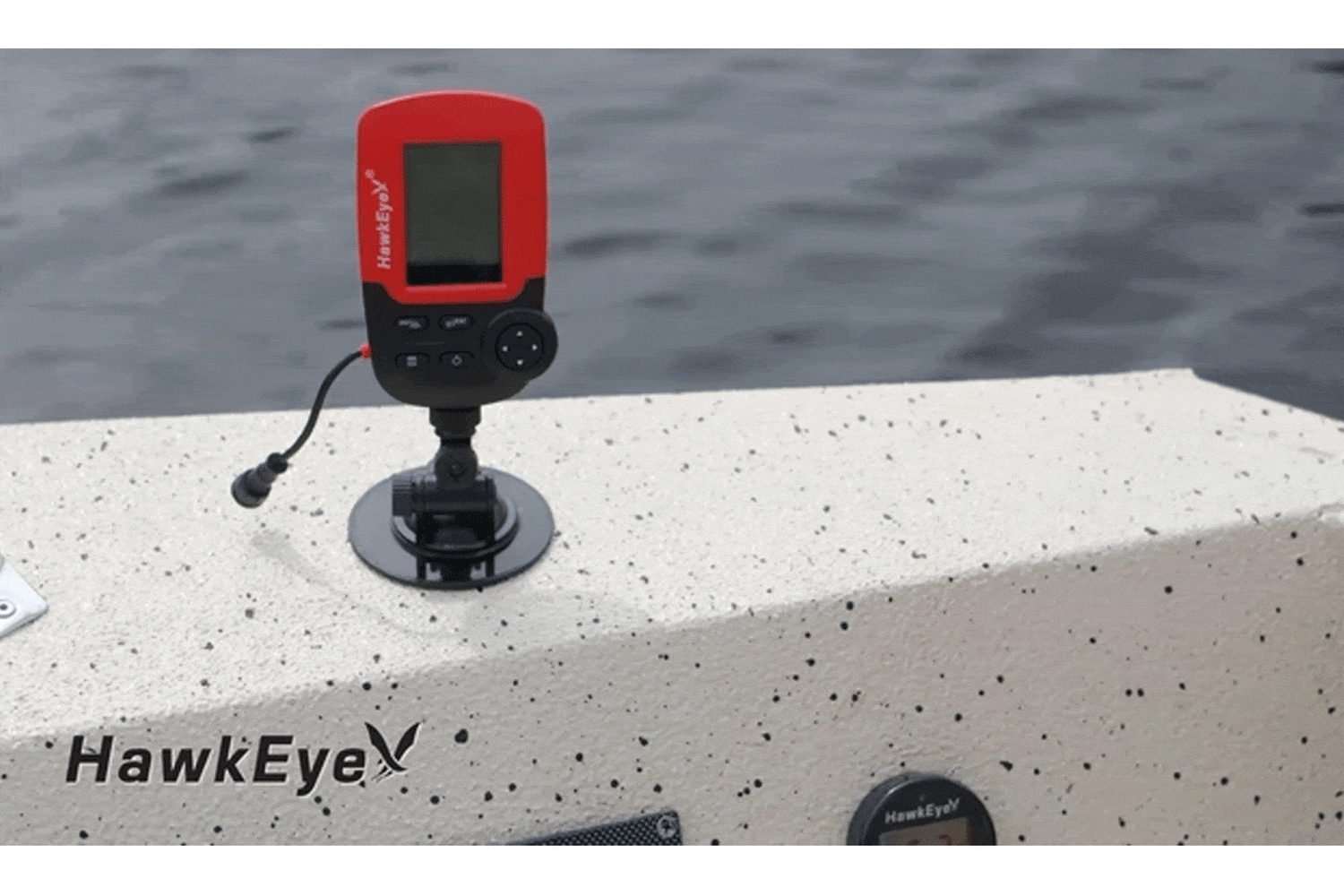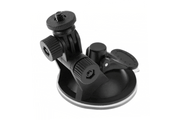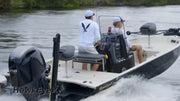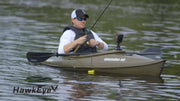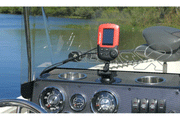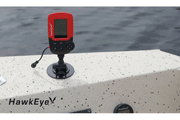 TraxMount™ Adjustable Mounting Bracket
Regular price
Sale price
$9.99
Unit price
per
Works well!
The TraxMount bracket is attached to a sandwich of galvanized metal and plexiglas mounted to the railing of a Bass Buggy pontoon boat. The suction cup bracket adheres well to the plexiglass and the galvanized metal provided strength. The adjustable bracket provides good flexibility in adjusting the fish finder screen to respond to light conditions. The system works well.
Good Product
Good product, shipping seemed a little slow though. Just the way things are now.
Suction
This works amazing im able to move the mount pretty much and way i want and not have to worry about falling off.