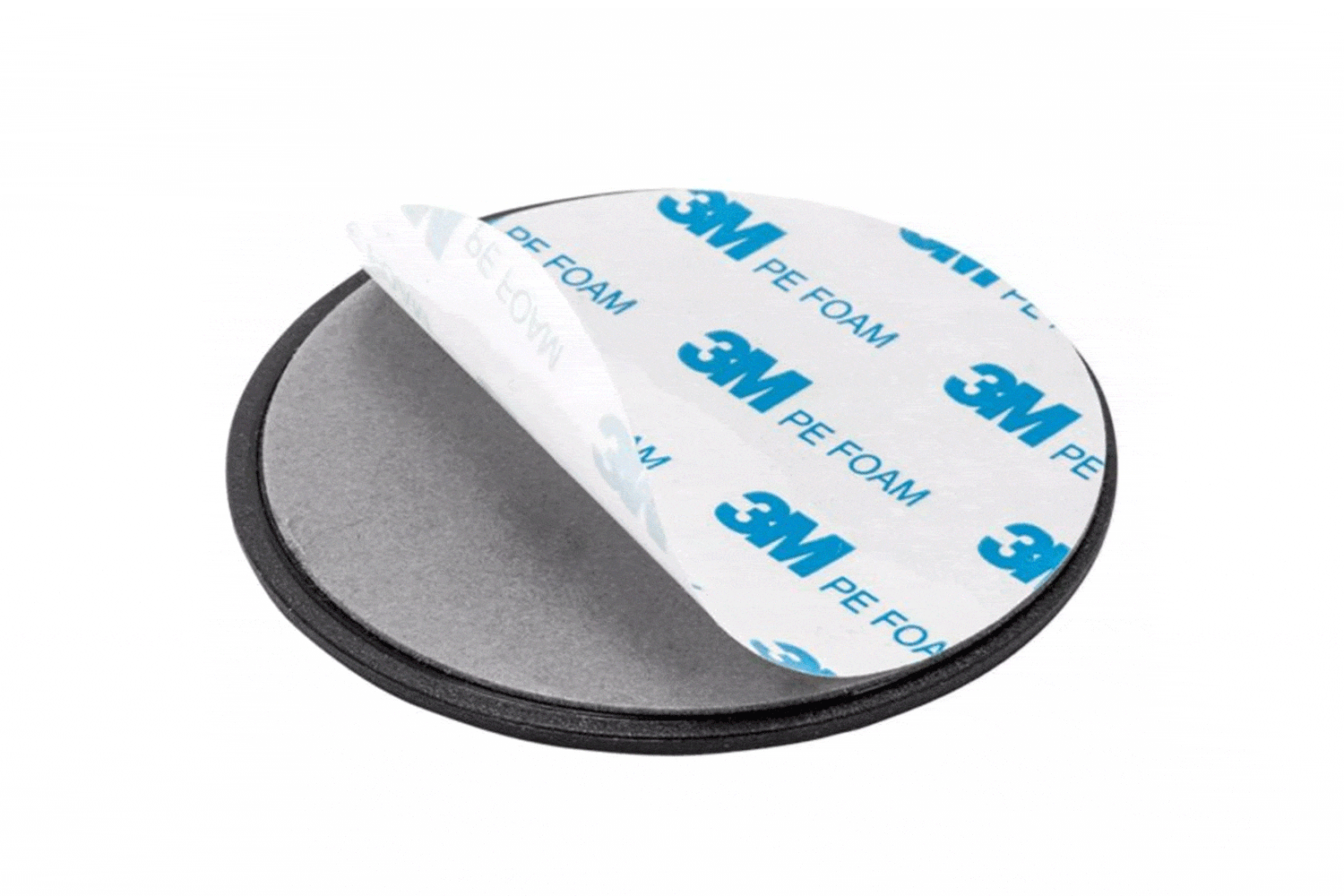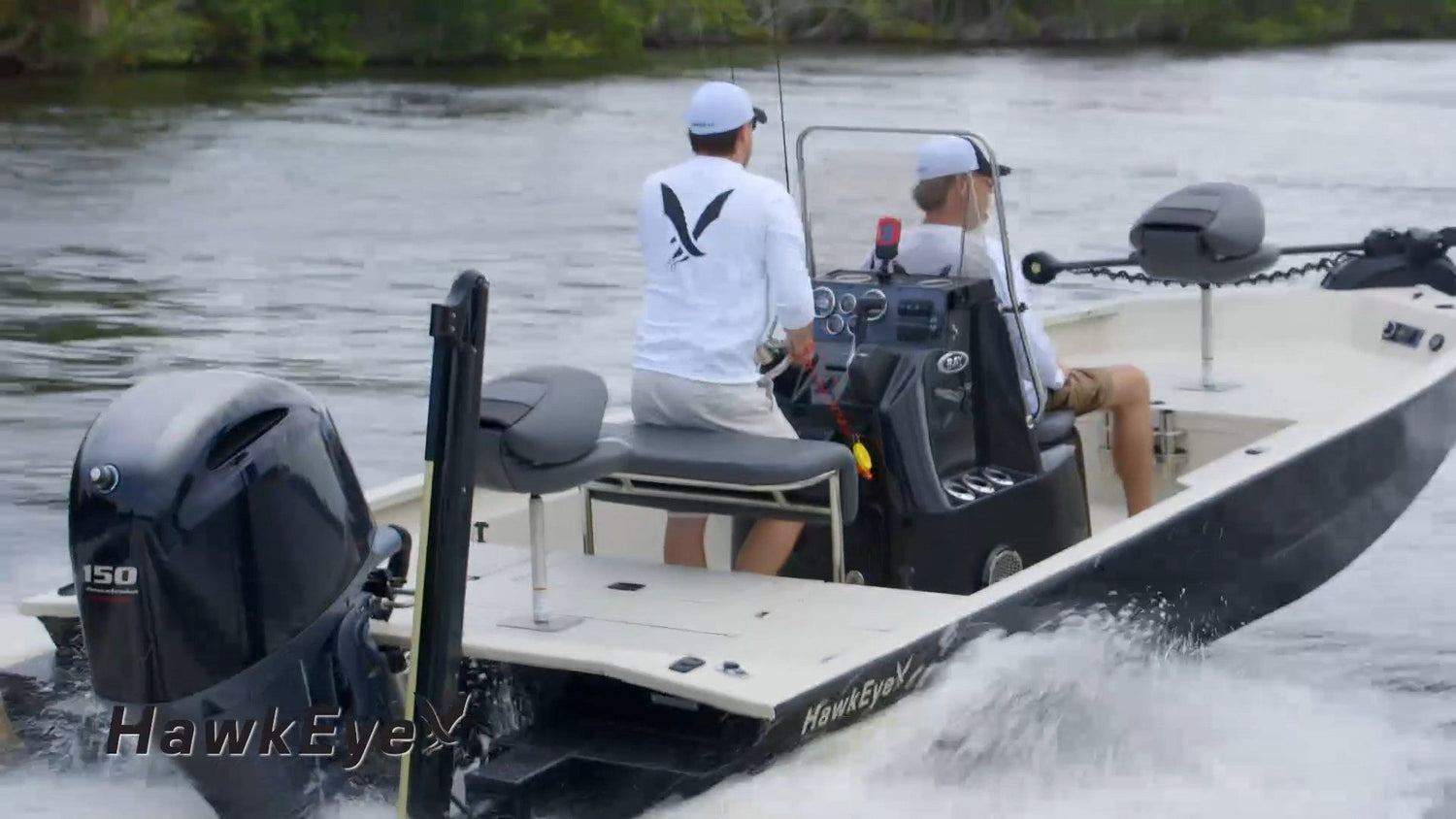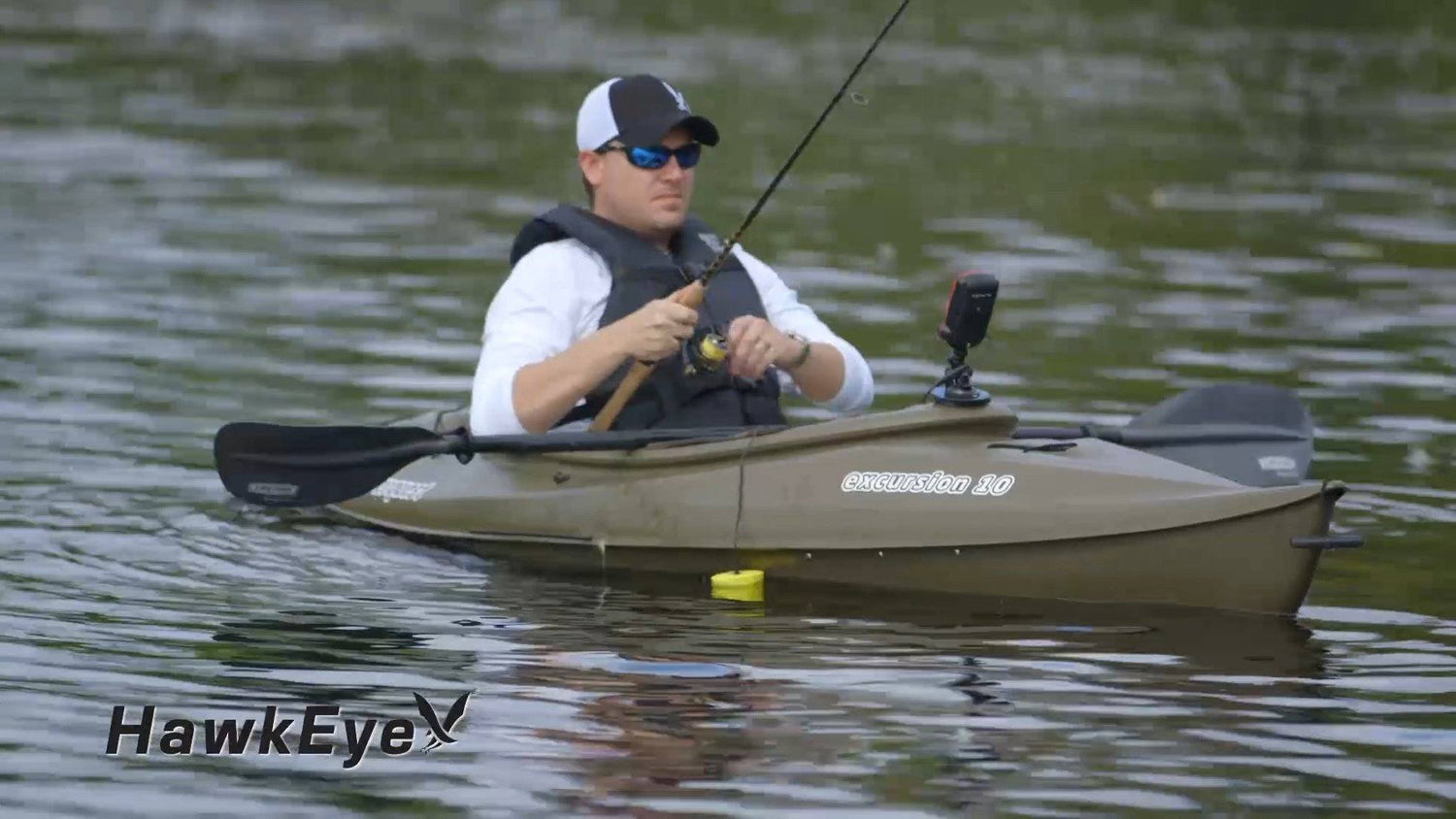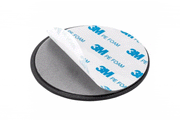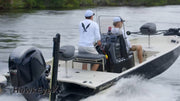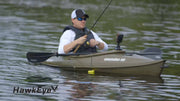 TraxMount™ Display Mounting Disk
The TraxMount™ Suction Cup Mounting Disk is a self-adhesive pad that allows you to affix it to any surface and subsequently attach any FishTrax™ or TraxMount™ accessory featuring a suction cup. Its installation is tool-free - simply clean the surface and adhere the disk using its robust adhesive base.
Regular price
Sale price
$9.99
Unit price
per
Sticky
Honestly love this product it sticks to my kayak and doesnt move at all!
Great
For difficult areas on inflatable kayaks, these mounting disks are really helpful. In the future, it would be great if these are sold in multiple packs (with a discount) but still, the product itself is awesome and really helpful for my fishing needs.
Good
This was a good adapter for my kayak
Great
Very helpful for multiple placements
Satisfaction
Very happy, works as advertised.