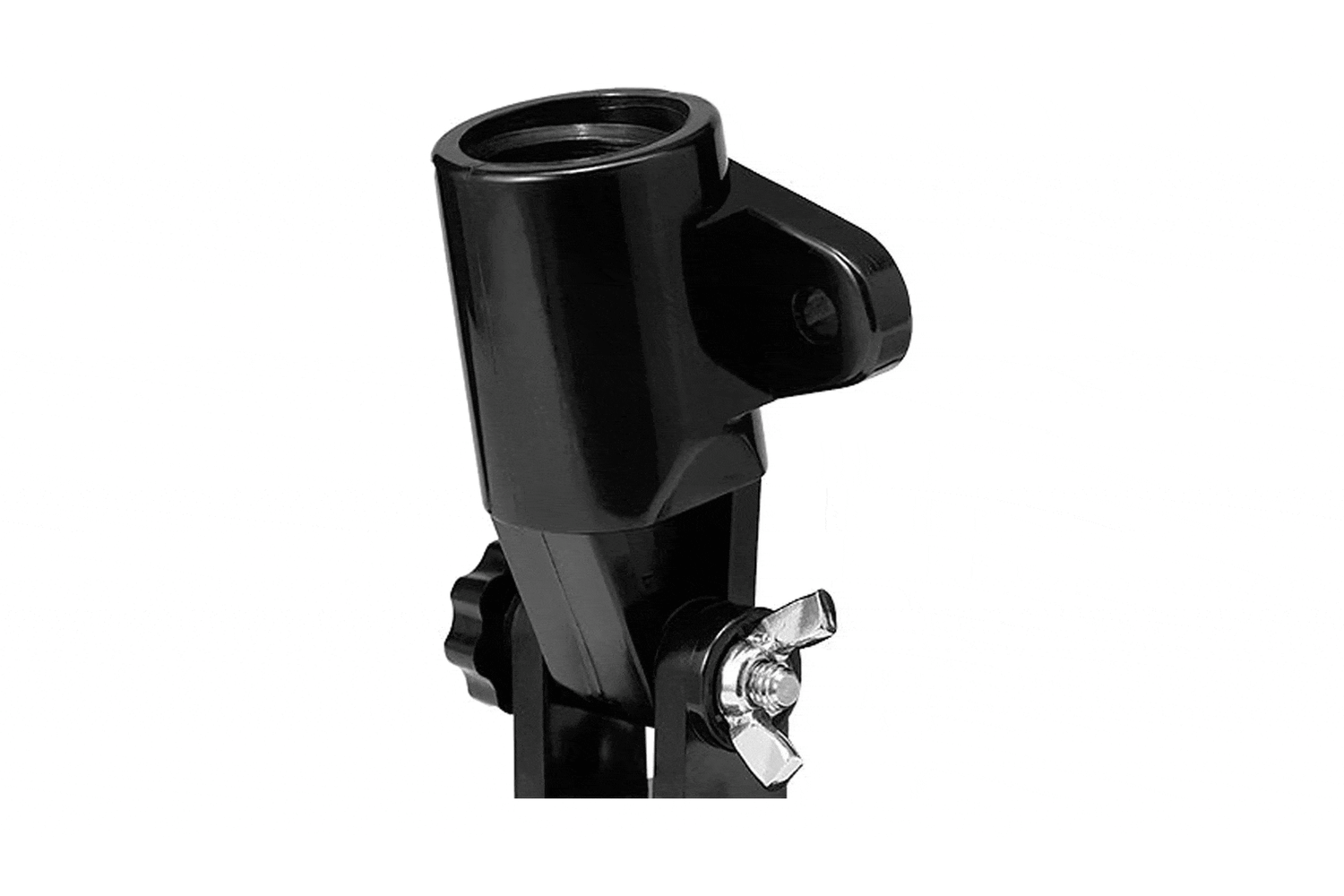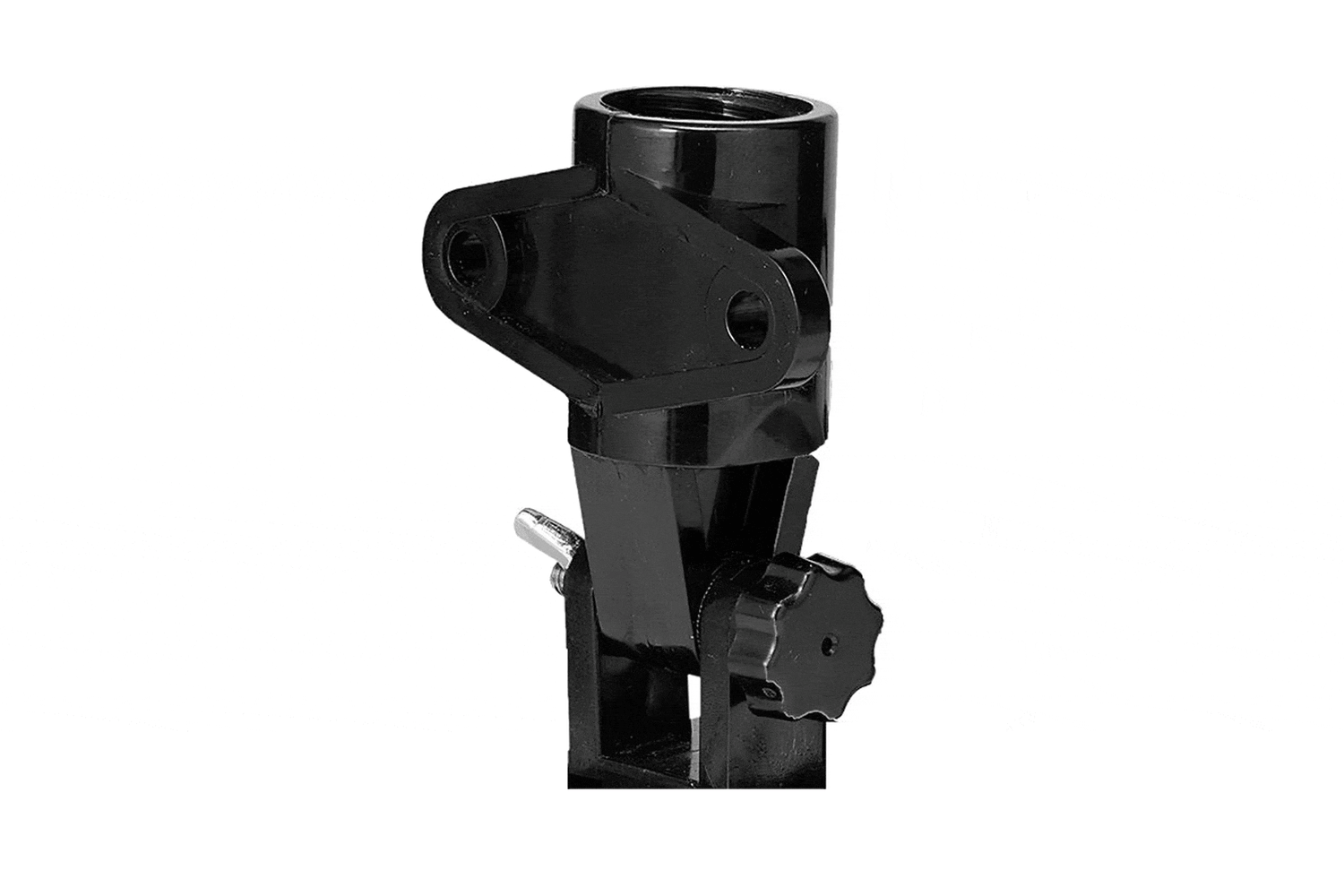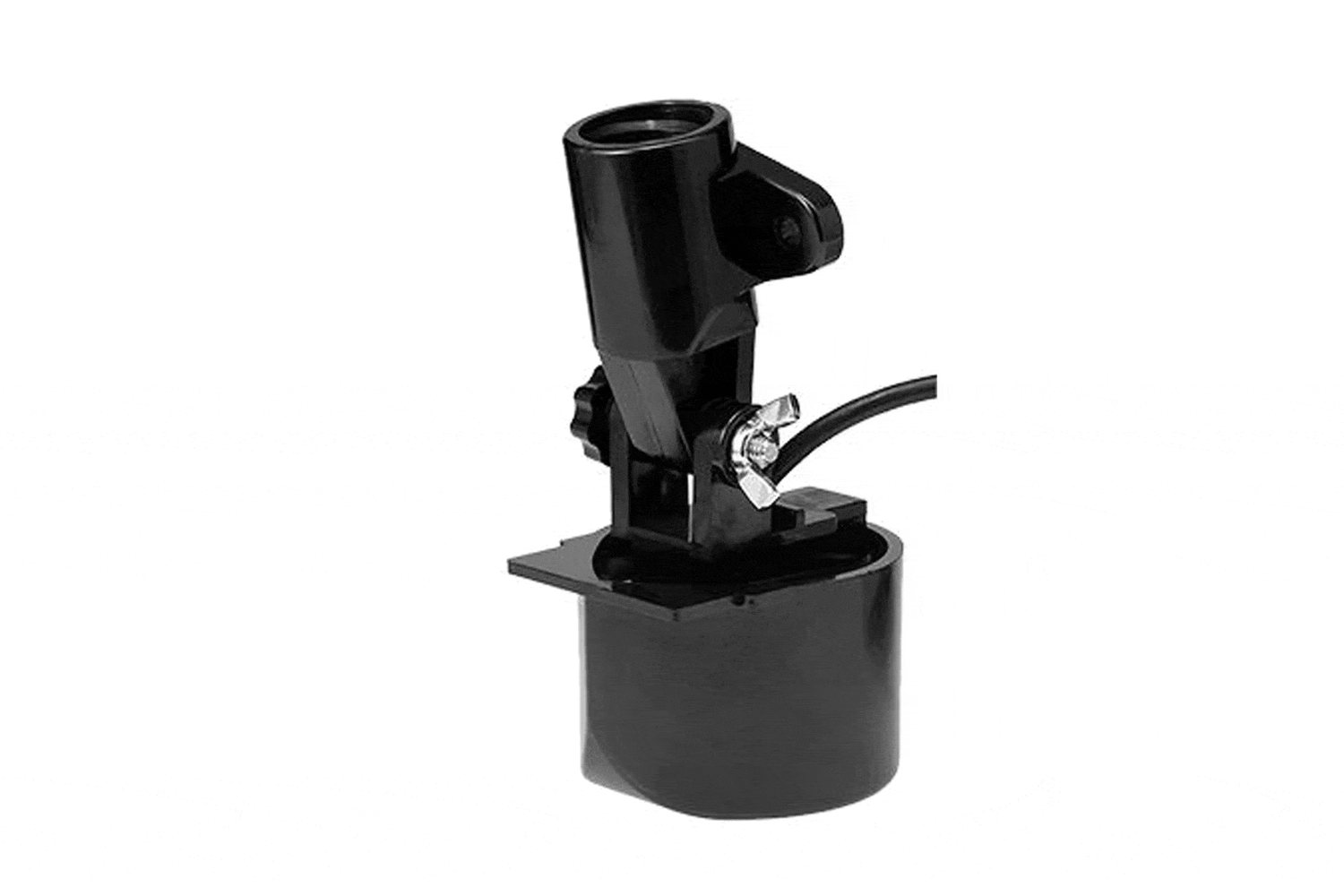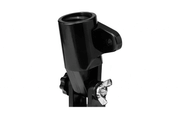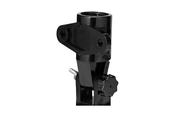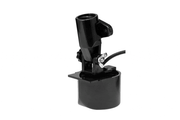 FishTrax™ Transducer SideScan™ Adapter
Scan for fish suspended in the water with our FishTrax Transducer SideScan™ Adapter. It can attach to a standard ACEM threaded broomstick or paint roller handle purchased from a local hardware store and incorporates mounting tabs for boats, kayaks, canoes, paddleboards, etc mounting of FishTrax™ transducers.
Attach the sensor to a handle, lower the sensor into the water and slowly move the sensor in a manner that will allow the signal to search the desired location Scan down, sideways, or any combination of the two.
Note:  Use in a sweeping motion similar to using a flashlight is most effective.  Keep in mind the sonar signal is emitted from the base of the sensor. Pictured with FishTrax Transducer.  Not included with this mount.
Regular price
Sale price
$9.99
Unit price
per
Looks like it will do the job.