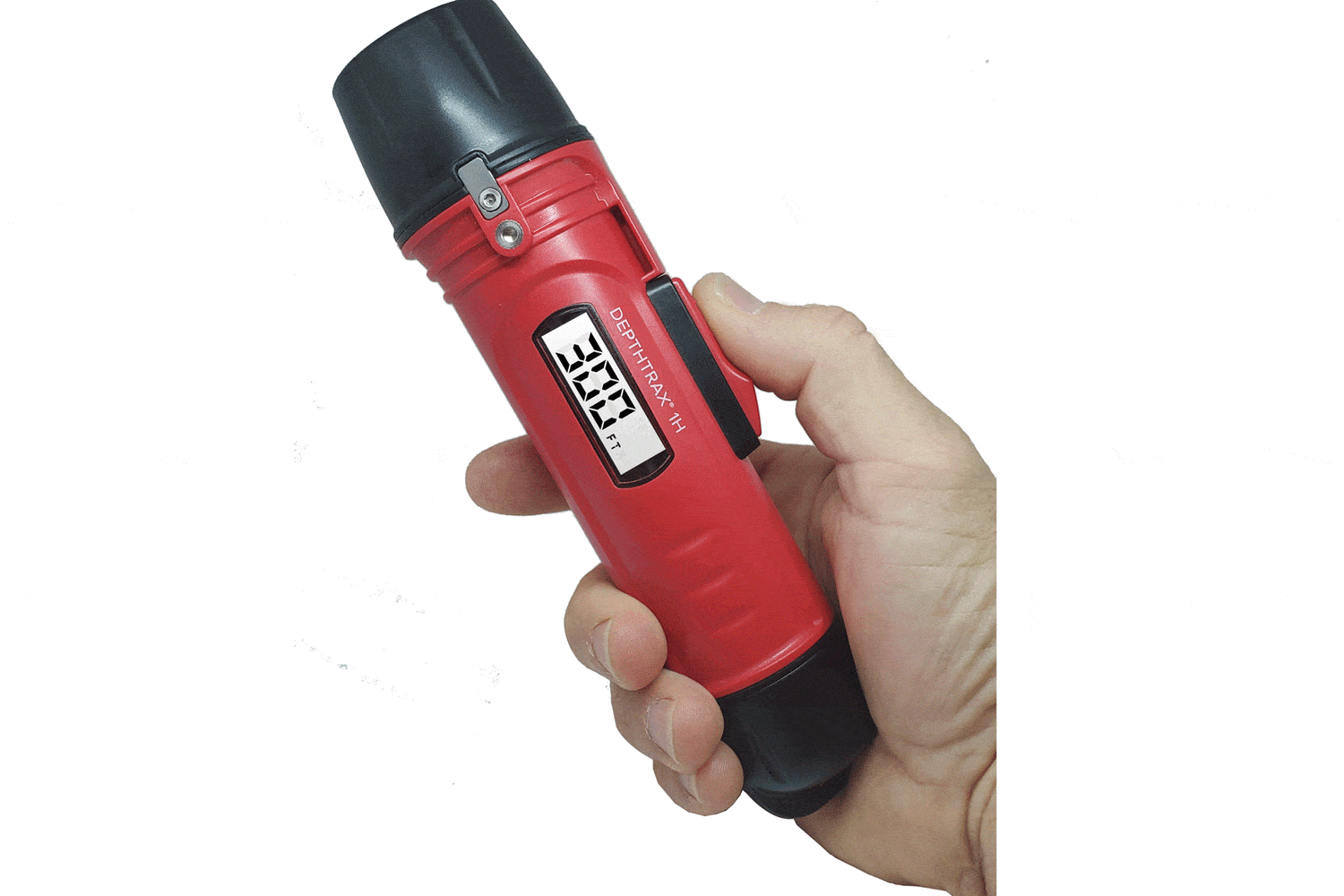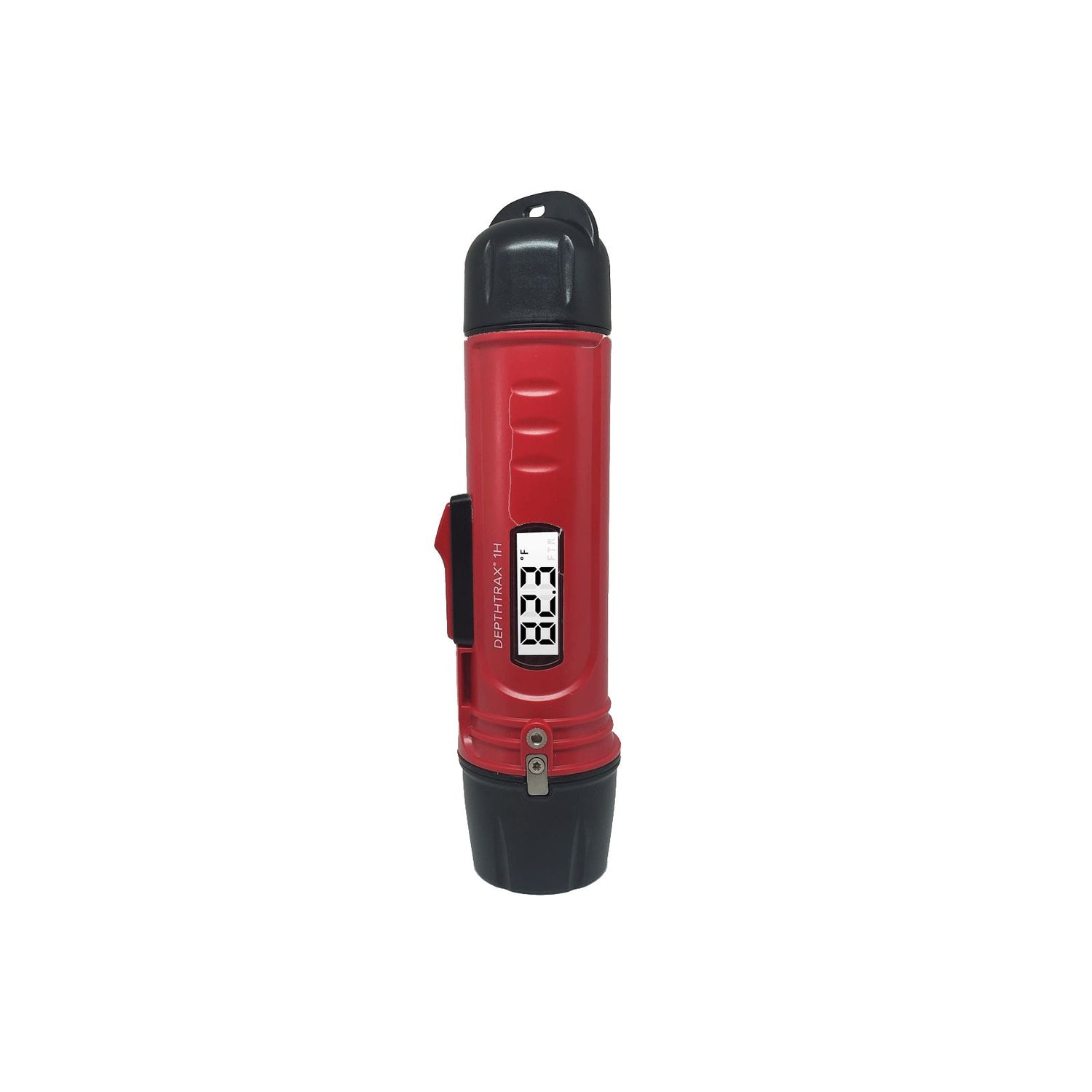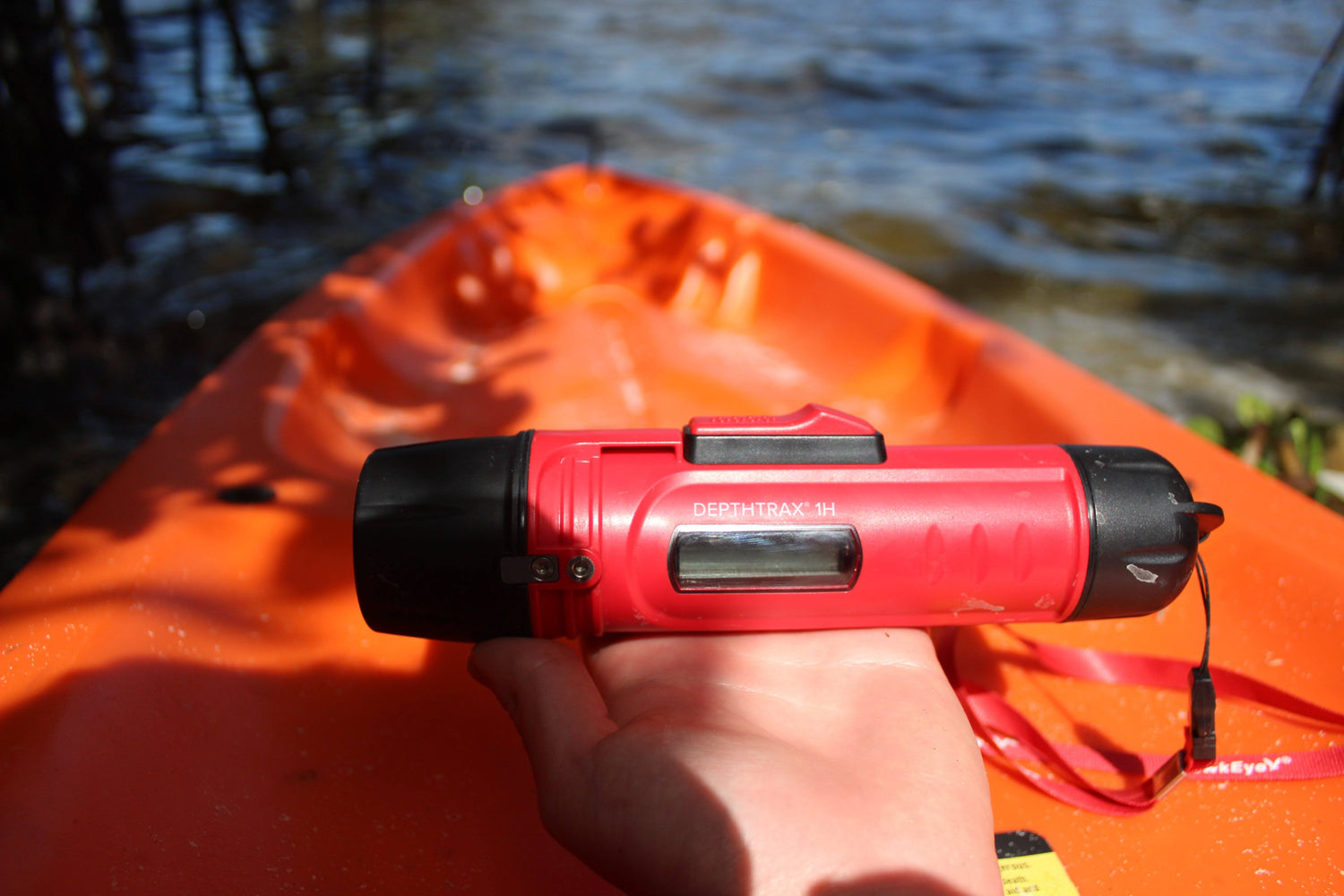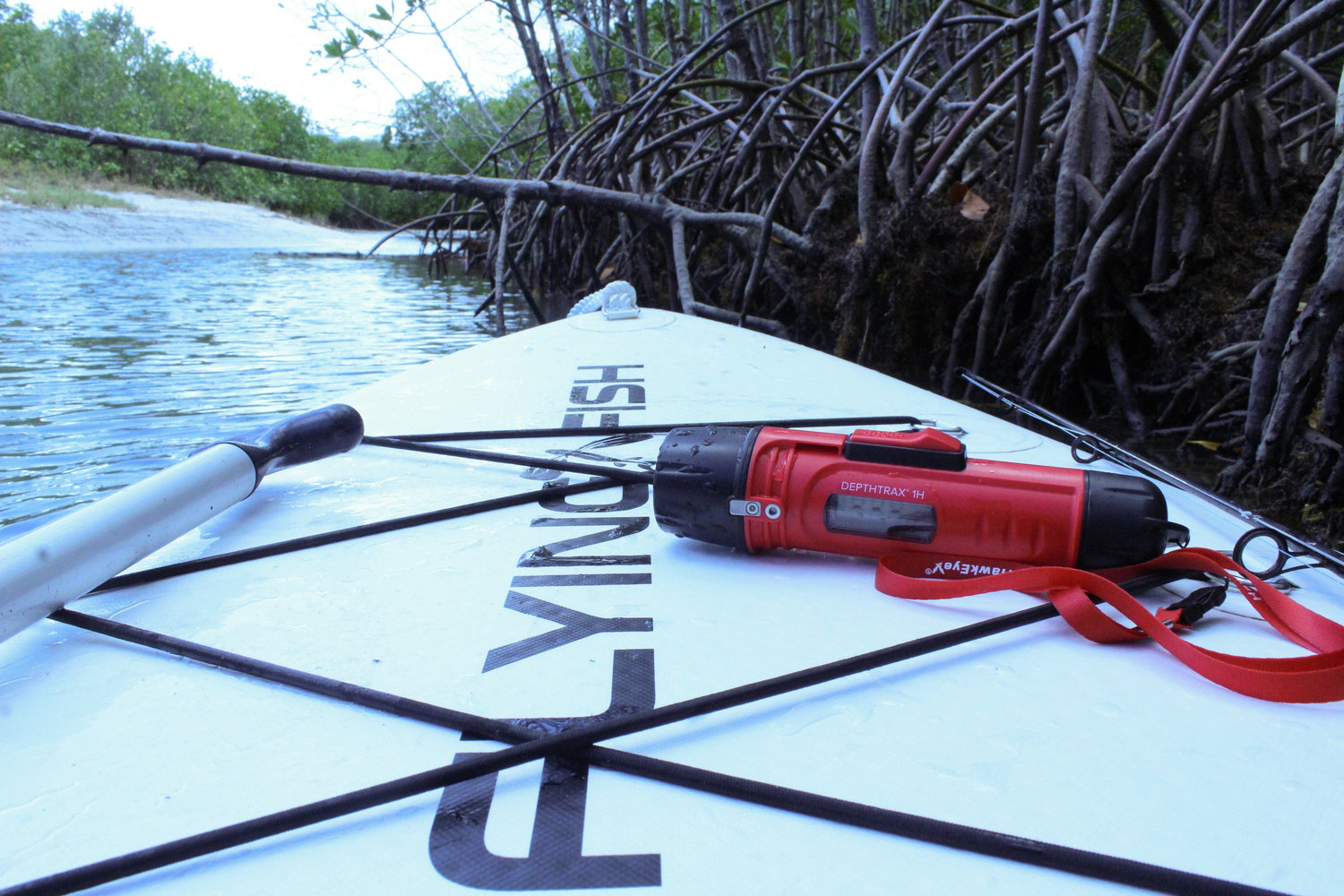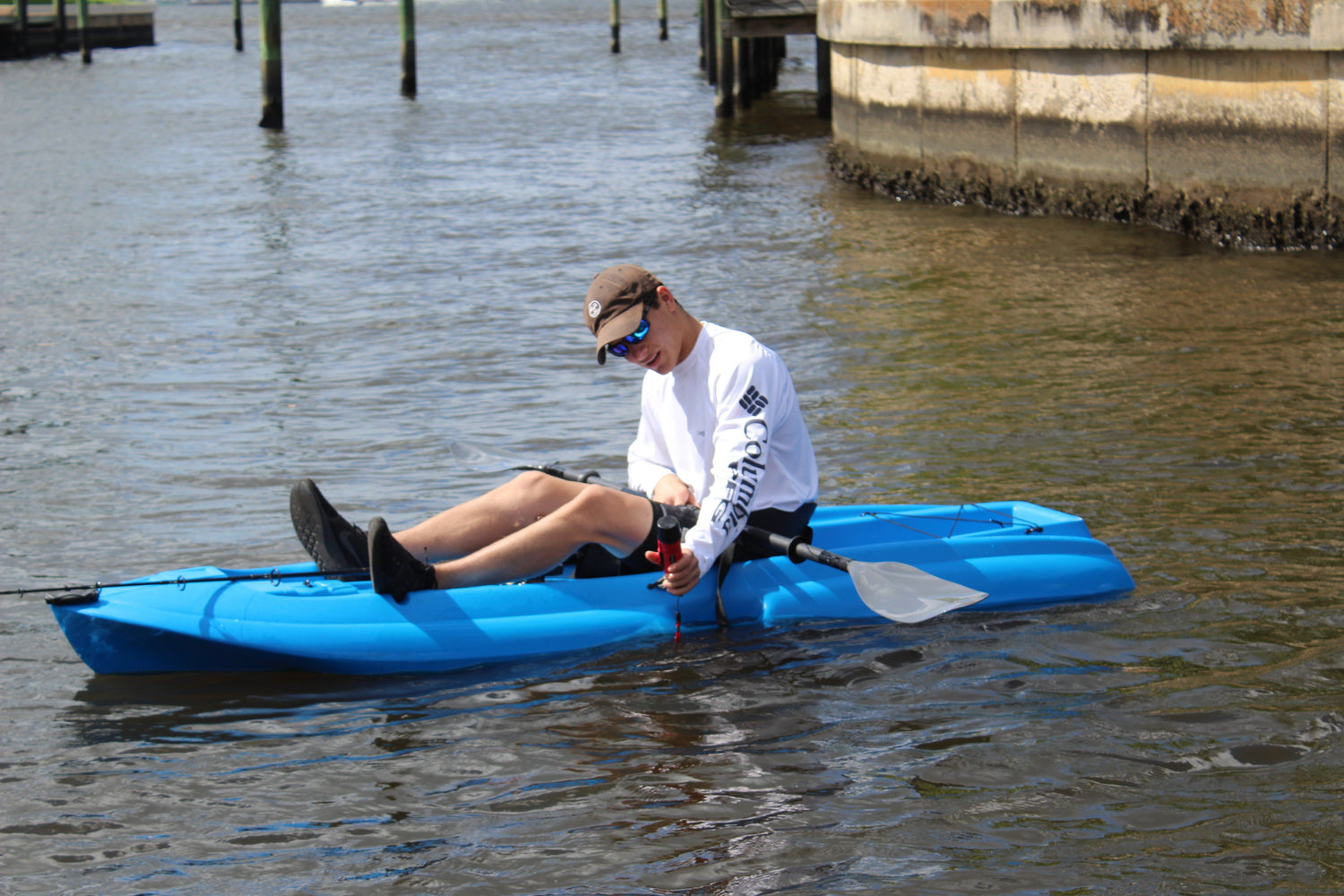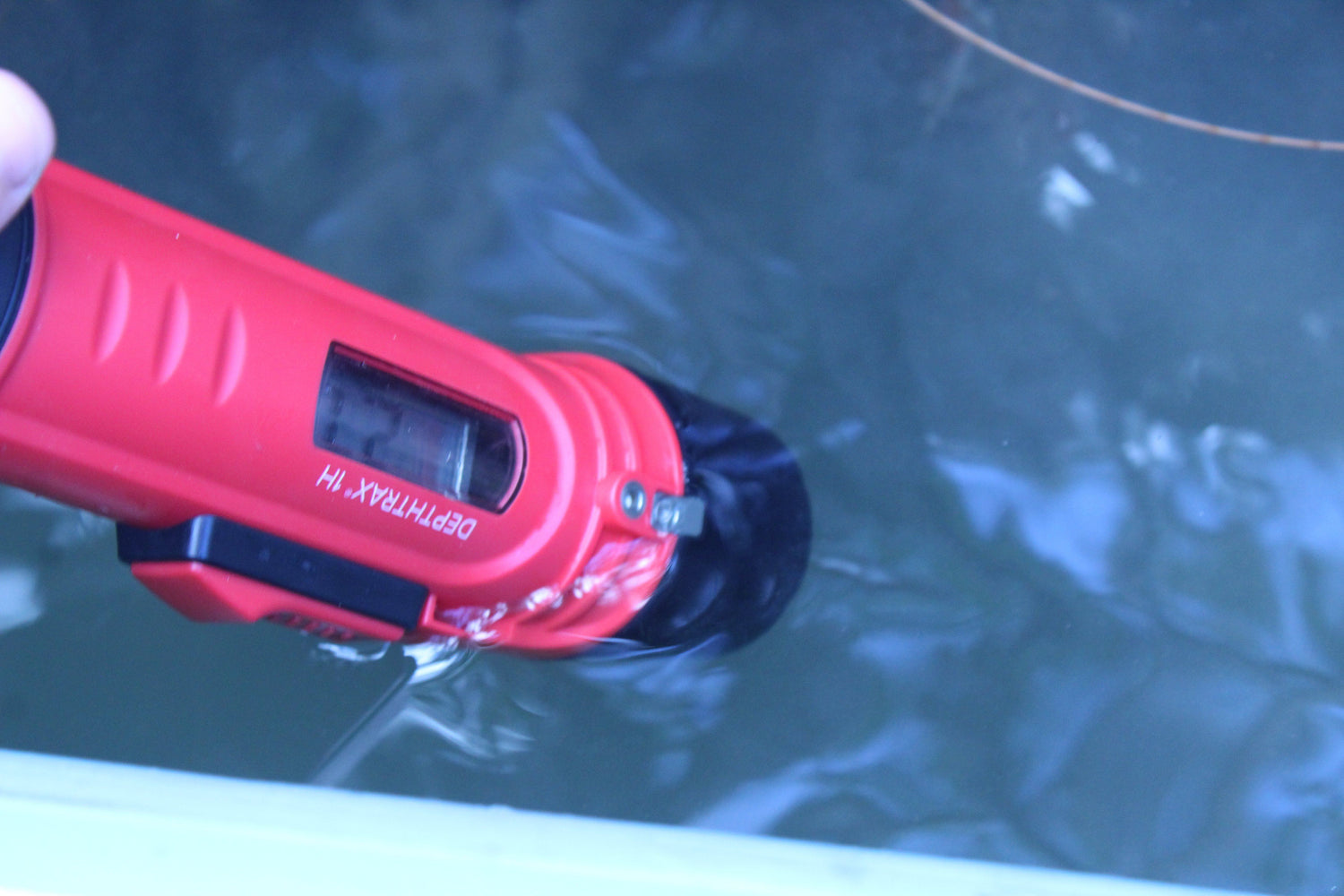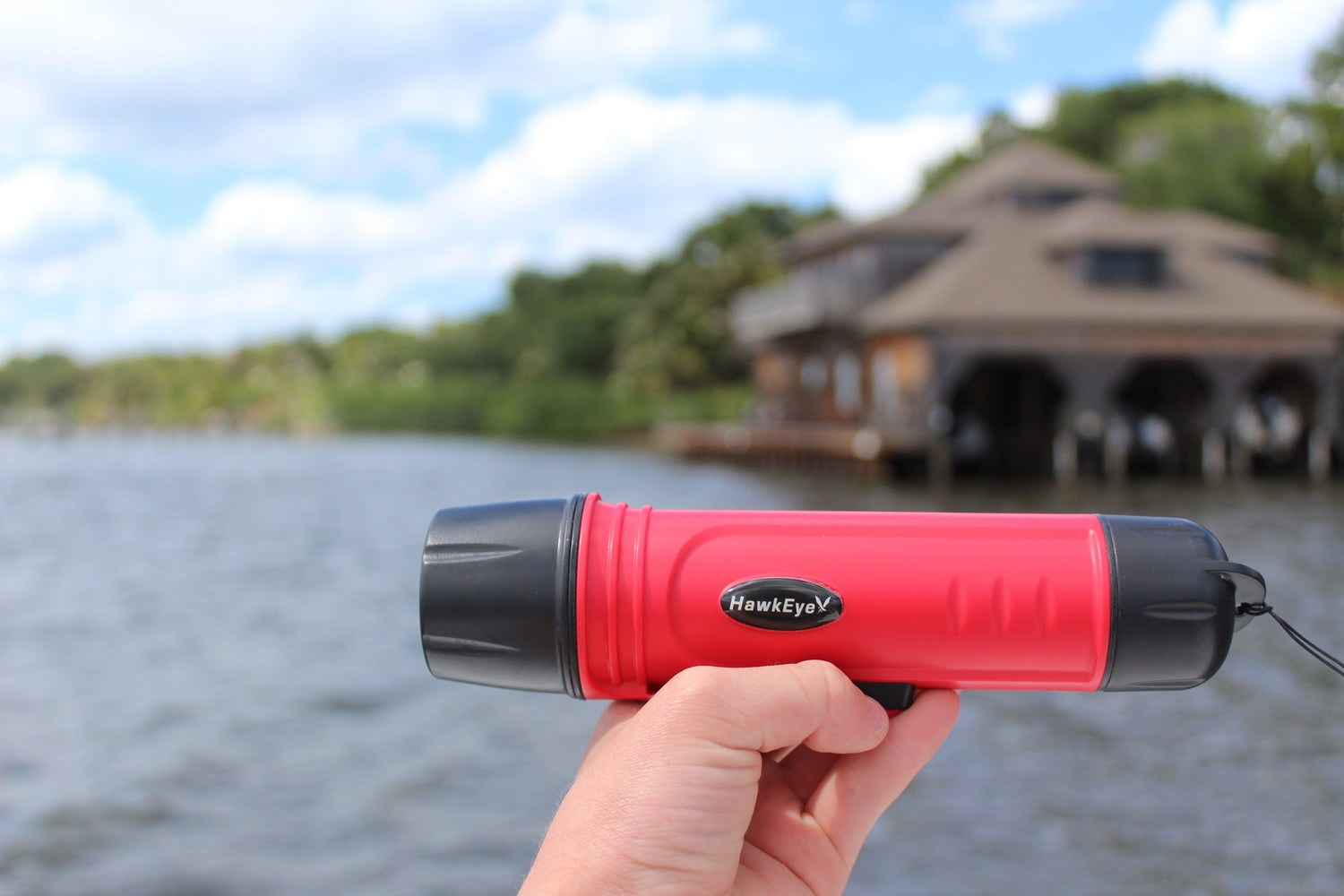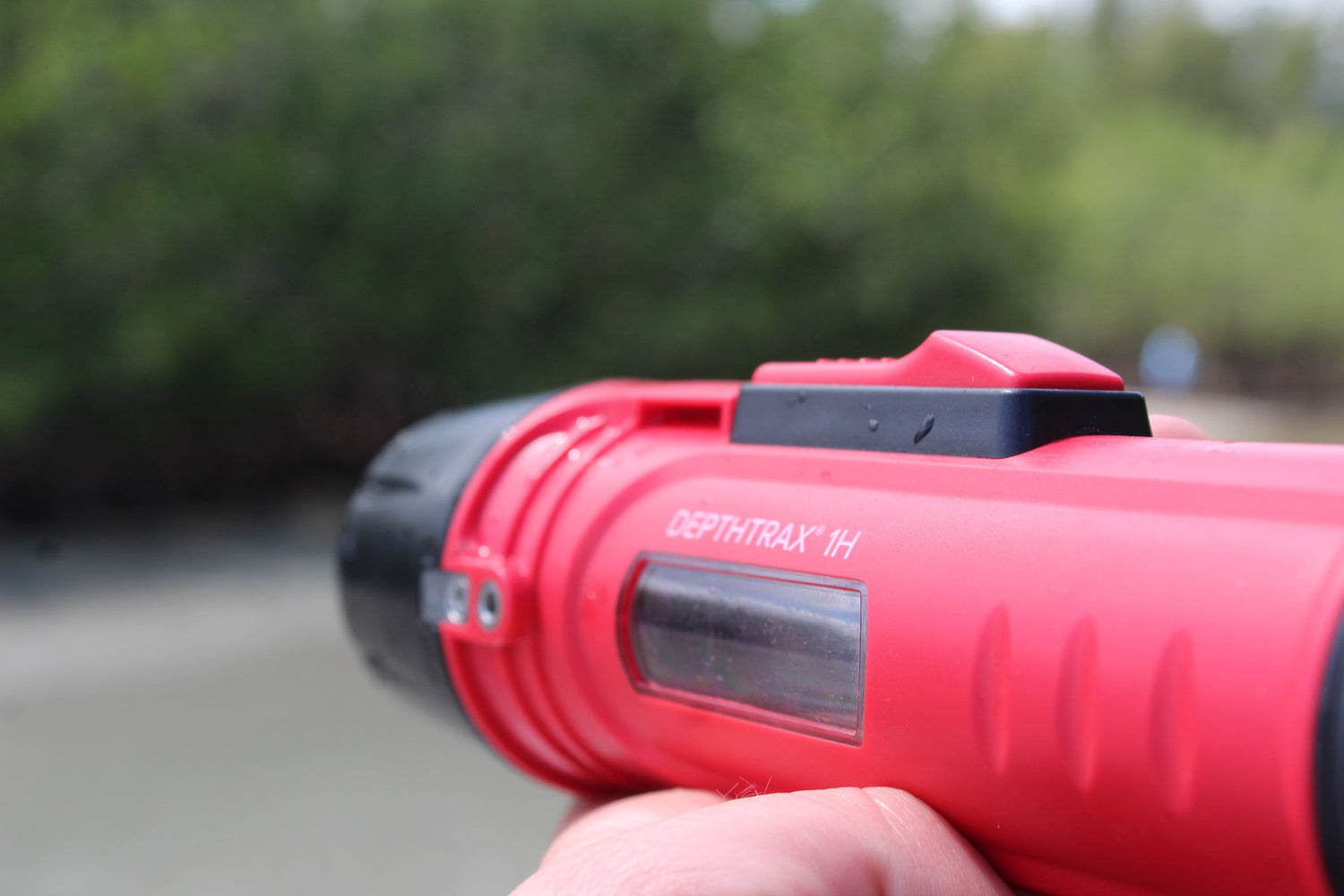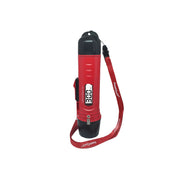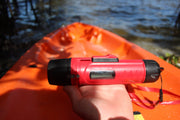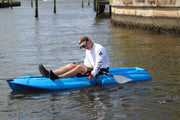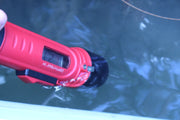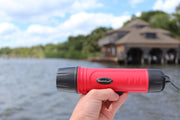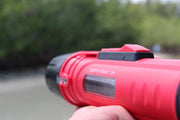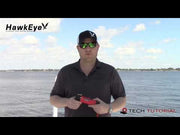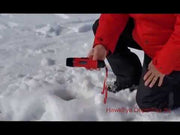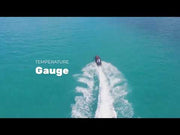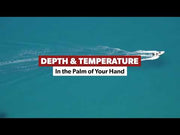 DepthTrax 1H | Handheld Depth Finder
The DepthTrax® 1H is a powerful handheld depth finder, capable of generating immediate and precise depth measurements up to 300 feet, along with temperature readings accurate to the nearest tenth of a degree. Built with durability in mind and completely waterproof, it stands out as the sole handheld SONAR depth finder in the market that boasts these features and that comes with a 2-year warranty.
Regular price
Sale price
$99.99
Unit price
per
discover new depths
Experience the power of innovation with the HawkEye DepthTrax 1H, a handheld depth finder that transforms your underwater exploration. Combining advanced sonar technology with portability, this compact marvel is a must-have tool, delivering lightning-fast and precise water depth readings. Whether you're an angler seeking the perfect fishing spot, a boater navigating unfamiliar waters, or a diver preparing for a dive, the DepthTrax® 1H ensures safety and enhances your aquatic adventures. Discover the unseen, experience the unexplored – dive deeper with HawkEye DepthTrax® 1H.
300 Ft
Depth Range
The smart sonar provides unparalleled depth readings up to 300 feet, and is capable of generating accurate measurements through boat, kayak, and canoe hulls, as well as ice.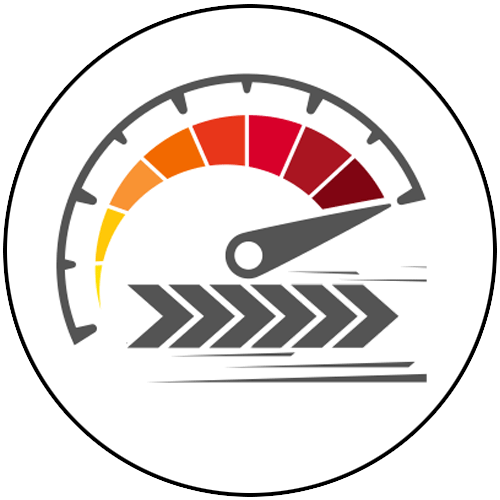 300 watts
of power
300 watts of DepthTrax® sonar delivers unmatched readings through the murkiest water, softest bottom and thickest ice.

automatic
range & sensitivity
There's no need for navigating through complex menus to adjust performance; the DepthTrax® 1H efficiently manages all filters for you, accurately adjusting the right settings to precisely represent the water depth.
DepthTrax®
INTELLIGENT SONAR
Proprietary algorithmic programming automatically pinpoints and intensifies bottom echoes, thereby greatly enhancing the accuracy of depth measurements.
Water & Air
Temperature
A sensor integrated into the handheld unit supplies the display with water temperature measurements accurate to the nearest tenth of a degree. This sensor also functions as an air temperature sensor, providing real-time ambient air temperature readings on the move.
Designed and Supported
In The USA
HawkEye® products are produced domestically and abroad, incorporating technology that embodies the spirit of American innovation and creativity.
2 YEAR WARRANTY
YOU BREAK IT... WE FIX IT...
For 2 years from the date of your original purchase we will warranty your depth sounder against any and all damage.  Better yet, we promise to make it as painless as possible.
Longer term reliability doubtful
This is the second one I've bought. I use it about a dozen times per year, for checking the depth under my sailboat when anchored in close to shore . After a couple of years, they get unreliable. It's now showing 2.8 feet in a spot where I've used a lead line and it's actually 26.0 feet. Cannot afford this type of performance!
Great
Oh love the thing all ready
Good Quality Product
Very nice packaging and product feels very nice in hand. Good quality. Would recommend. Also shipping to Europe pretty fast. Regards.