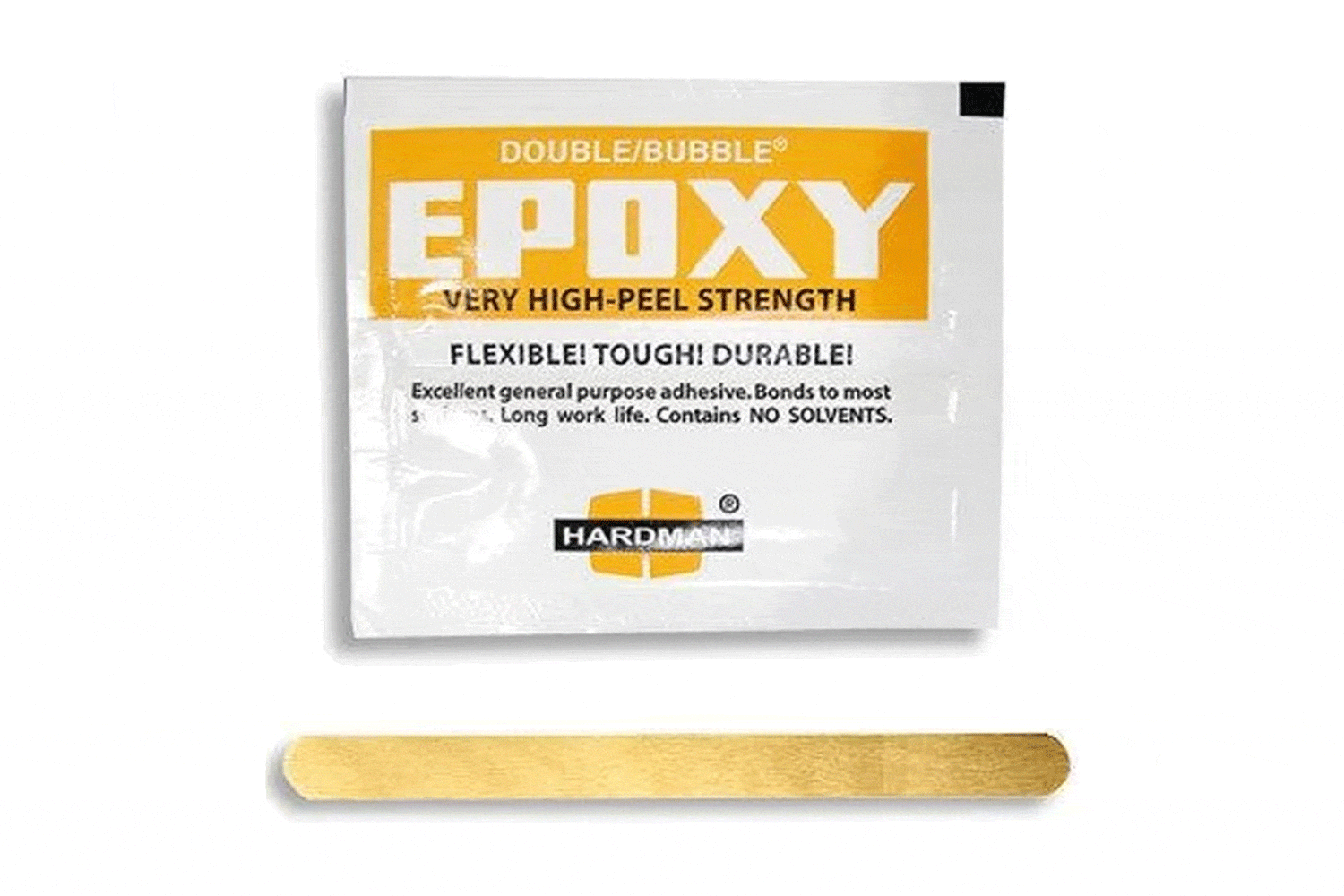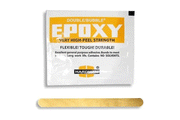 Slow Cure Epoxy Kit for In-Hull Transducer Mounting (2-Pack)
A specially designed, job-size package makes this two-part structural adhesives the most convenient and economical to use for glue in transducer applications. The handy, dual-pouch package is pre-measured to do its job one time only, reducing the waste typically associated with the use of larger quantities of two-component reactive adhesives. High peel strength epoxy 04007 is a flexible, tough and durable, vibration-resistant adhesive with high peel and shear strengths. Kit includes 2 epoxy packets, and mixing sticks.
Note:  Please review the Glue-In Instructions in our support center before purchasing.
Regular price
Sale price
$9.99
Unit price
per
Worked well for gluing in a transducer
I used this to glue in the transducer that comes with the DepthTrax 2B into a fiberglass Duffy hull. It worked very well, however I did need both pouches. I guess that's why this is a 2-pack!
Depthfinder.
It is the best thing for the transducer mounting. Great guys listened to me cry and walked me through it. Great co and very patient great people.
Good
No curing times or best temperature ranges listed on the packet.
Great
This really did the trick.