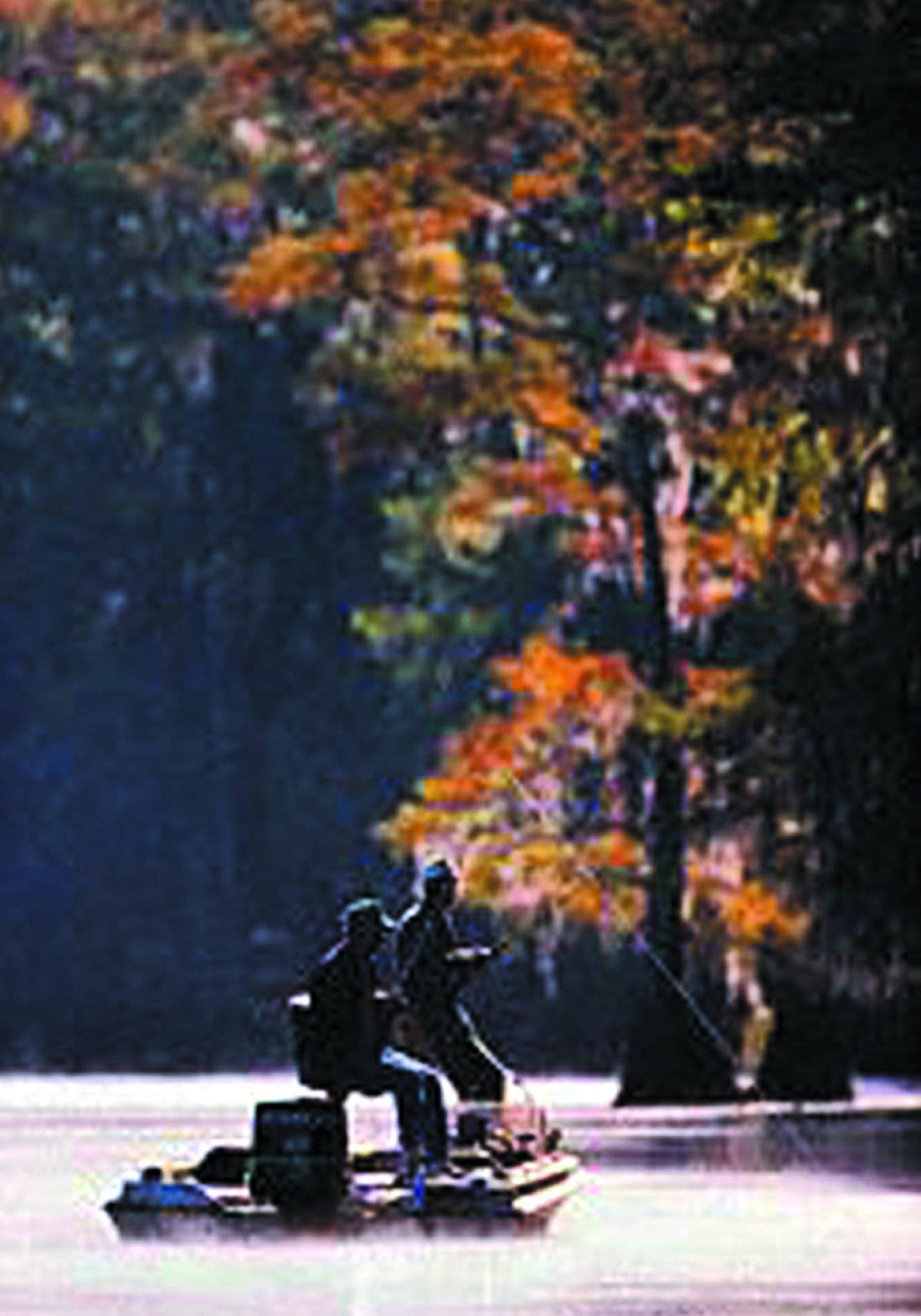 Content Supplied By www.fishingworld.com, written by Ron Anlauf
Late summer walleyes can be a tough nut to crack but it doesn't have to be that way. Not if you're willing to put a road trip to a big western reservoir like Sakakawea and Lake Oahe in North and South Dakota in your monthly planner. Red hot summer walleye action is waiting for those that make the trip, especially if you get pointed in the right direction and why we tapped Humminbird Pro and full time guide Jason Feldner of Minnewaukan, North Dakota for a little help (OK; a lot) for some help.

Location is by far the most important piece of the puzzle when it comes to reservoir walleyes. Jason on the "where": "You can basically eliminate the upper reaches of areservoir and concentrate on the basin areas (deeper bottom end). As a rule of thumb walleyes move up early in the season and head back down and stack up on main lake structure by mid-summer. On Sakakawea that's sunken islands or humps and I look for those that top out in the eighteen to twenty-four foot range. With today's high definition electronic maps finding potential hotspots isn't all that difficult. LakeMaster has a newlysurveyed and dead on map that I can display on my Humminbird 1198c graph and G.P.S. combination and makes the job a whole a lot easier and saves even somebody who has spent a lifetime on the water like me a lot of time. Something to consider is the fact that reservoir water levels can fluctuate quite a bit and with the 'Bird and the Lake Master map you can adjust to the current lake level and have accurate depth info. With the map I can find the structure and with Humminbird Side Imaging I can quickly take a look at it and see if there are fish on top, on the sides, or may even be suspended over deeper water. The fish that are on top are going to be active and can definitely be caught. Fish that are down the break or suspended might be active but you'll have to run a bait through them to find out for sure."

Presentation can vary but Jason relies heavily on cankbaits and leadcore to pickoff summer walleyes. Jason on pole bending: "With leadcore and a deep diving crankbaitlike a Lindy Shadling or a Reef Runner I can get down quickly and run a bait through fish that I'm marking and find out if they're active. If they are; they bite. If not it's time to move on because I know there are biting fish somewhere." Jason likes colors that mimic the forage which includes shad and smelt like Wonderbread and Mooneye that have a lot of white.

When you look at Oahe versus Sakakawea the available structure can vary and includes flooded trees which can hold big schools of bait and walleyes. Jason on fishy timber: 
"Oahe has a lot of trees that are standing in about fifty feet of water that top out maybe twenty feet below the surface and can be loaded with fish. To find out where they are in all that timber I'll run outside the tree line in deeper water and scan it with my SideImaging which will show the trees, that bait, and the fish. Schools of bait will look like little cigars and if the bait is there the walleyes are there, no doubt. From my current boat position I can move the cursor on the ?Bird and then drop a waypoint on the areas where I've marked fish and then make sure I hit them when I get the lines in the water."

Jason uses the same set-up for tree-toppers which includes the aforementioned leadcore and cranks in the same colors along with chrome blue which does a good job of imitating smelt which is much more predominant in Oahe. He'll also run a spinnerbait like a 3/4oz Booyah with silver and gold willow leaf blades behind leadcore which is much more snag resistant and will let you get closer to the treetops without constantly hanging up. Getting as close as you can is one of the keys to being effective and you can figure on losing a few baits.

The hot summer action will be here and gone before you know it so times a wastin'. If you'd like to book a trip with Jason you can reach him at 701-351-1294 or percheyedl@yahoo.com. See you on the water.