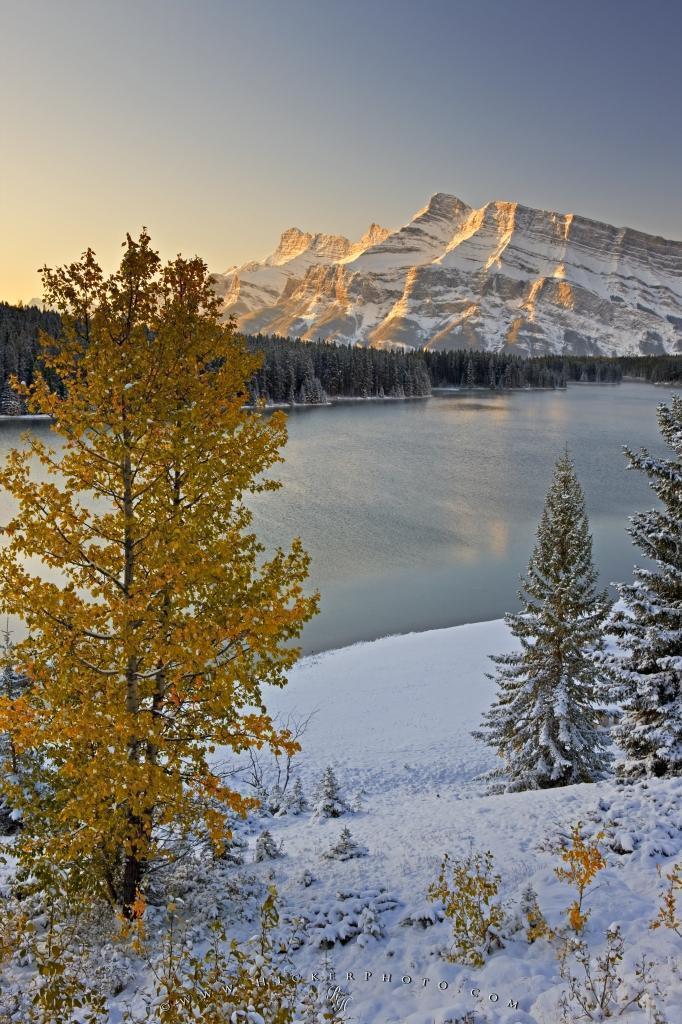 The month of November here in East Texas will still provide a lot of the fall pattern techniques for producing some nice bags of fish. Spinnerbaits, square-bill crankbaits, topwaters and the soft plastic jerkbaits or swimbaits will continue to produce some nice fish. The majority of these fish will be active, possibly schooling, and will be aggressive and fairly easy to catch. You should still be using the shad color imitation-type of lures to have the best success. 
When you are working to
locate these fish
, you can rely on your electronics or just be observant of your surroundings to the shad flicking the top of the water. One may also notice balls of shad just under the water surface. Another good giveaway is watching the great blue heron; you know this bird fishes for a living and will be around the bait. These types of signs will be clues of bass being in the area. It is never truer than now that if you find the shad, you will find the bass. 
Let's first talk about using the increasingly popular swimbaits. I like to rig these on a belly weighted wide gap hook with a screw-lock keeper. Daichii makes a good one, called the "butt dragger," which I like to use. Mr. Blitz also has another one called the "toad toter." When rigging these lures, my line of choice is fluorocarbon in about a 20 lb. test. Throw these baits on a moderate heavy to a heavy action rod. Falcon is my go-to rod to get the job done. They have a great selection; warranty and quality are top notch. 
When fishing this pattern in November on man-made lakes, you need to stay in creek arms anywhere from midway back to all the way in the back part of the creeks. 
On natural lakes, like Caddo, the fish will pull up on the flats and be chasing shad. Topwaters will be good along with the various types of swimbaits. 
The month of December, the fish will start to make that transition from fall to winter, so we as fishermen need to make that adjustment as well. 
With a
lot of the fish moving out deep
, you will have a chance to use an age old lure, the old "spoon." There are a ton of different types, but it is hard to beat the old basic lead chrome spoon. I like fishing the spoon because it is so similar to flipping shoreline cover accept you may be in anywhere from 15 feet to 30 feet of water. Depth will be relative to what body of water you are fishing. 
Electronics play a key role in locating these deep water fish. The relatively new side imaging units are great and will save a lot of time when trying to locate these balls of shad that will have some bass hanging close by. The two main companies that produce some quality side imaging units are Hummingbird and Lowrance. Fishermen have long debates on which unit is the best. It is the same type of debates as the old Chevy or Ford type of argument, but the truth is they both will get the job done. 
When you are on the natural lakes, like Caddo, you will not be doing a lot of looking in the deep water with the side imaging unit unless you are fishing the river end of the lake. Instead, what I like doing this time of the year is using the rattletrap type of reaction baits. The reaction bite around the scattered cypress trees will produce the best. Another key will be the presence of some hydrilla around these trees. You can get hold of some good quality "wall hangers" doing this. Now don't expect the action to be fast and furious, but quality will be there. Another little key will be trying to time your trip on the warm and sunny days. That will produce results for you on the most beautiful lake in the south, Caddo Lake. 
If you are a newbie to Caddo and want to learn more about fishing it or just looking for a tour to learn your way around, give me a call or check out my caddolakeguideservice website. Until next time, get yourself and your family, especially the kids, out and enjoy the great East Texas Outdoors. 
ABOUT EAST TEXAS OUTDOORS MAGAZINE:
East Texas Outdoors Magazine is a high quality full color glass magazine that covers all things in the East Texas Outdoors. The magazine is packed with info, photos, destination ideas, tournament results and East Texas outdoor events. Whether it is fishing, hunting, golf, camping, hiking, mudding, wakeboarding, skateboarding, cycling... - you name it - if it is Outdoors in East Texas it's in there. East Texas Outdoors Magazine is available FREE at 100's of locations all over East Texas where outdoor lovers go. What's really cool is every issue is also available for viewing online - go to EToutdoors website and click on issues and you can catch up with any issues you've missed. Rather have it delivered to your door step? Subscriptions are available and make a great gift idea for the outdoor lovers in your life. For more information call 1-855-ETOUTDOORS or e-mail info@etoutdoors.com.
The next couple of months we will see the majority of the fish make some transitions from the fall to their wintertime patterns. To stay with the fish, the smart angler will make adjustments in their techniques to give them the best chance for success.